*Allow Labels and Categorize Conversations, Track Customer Needs*
I have multiple branches and each branch has a different WhatsApp number which is difficult to manage.
I have multiple branches, but I don't know how well the store manager/customer service communicates with customers…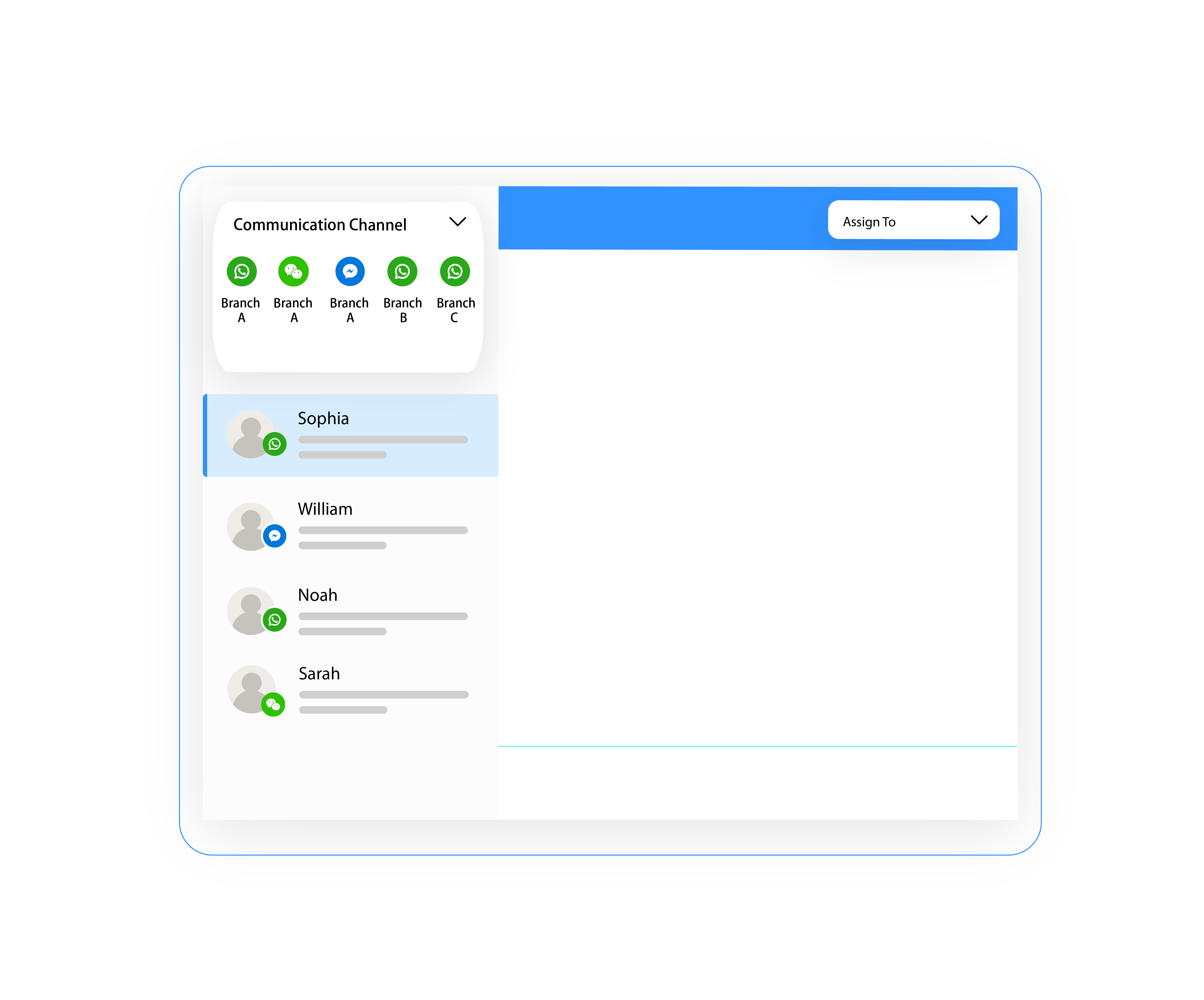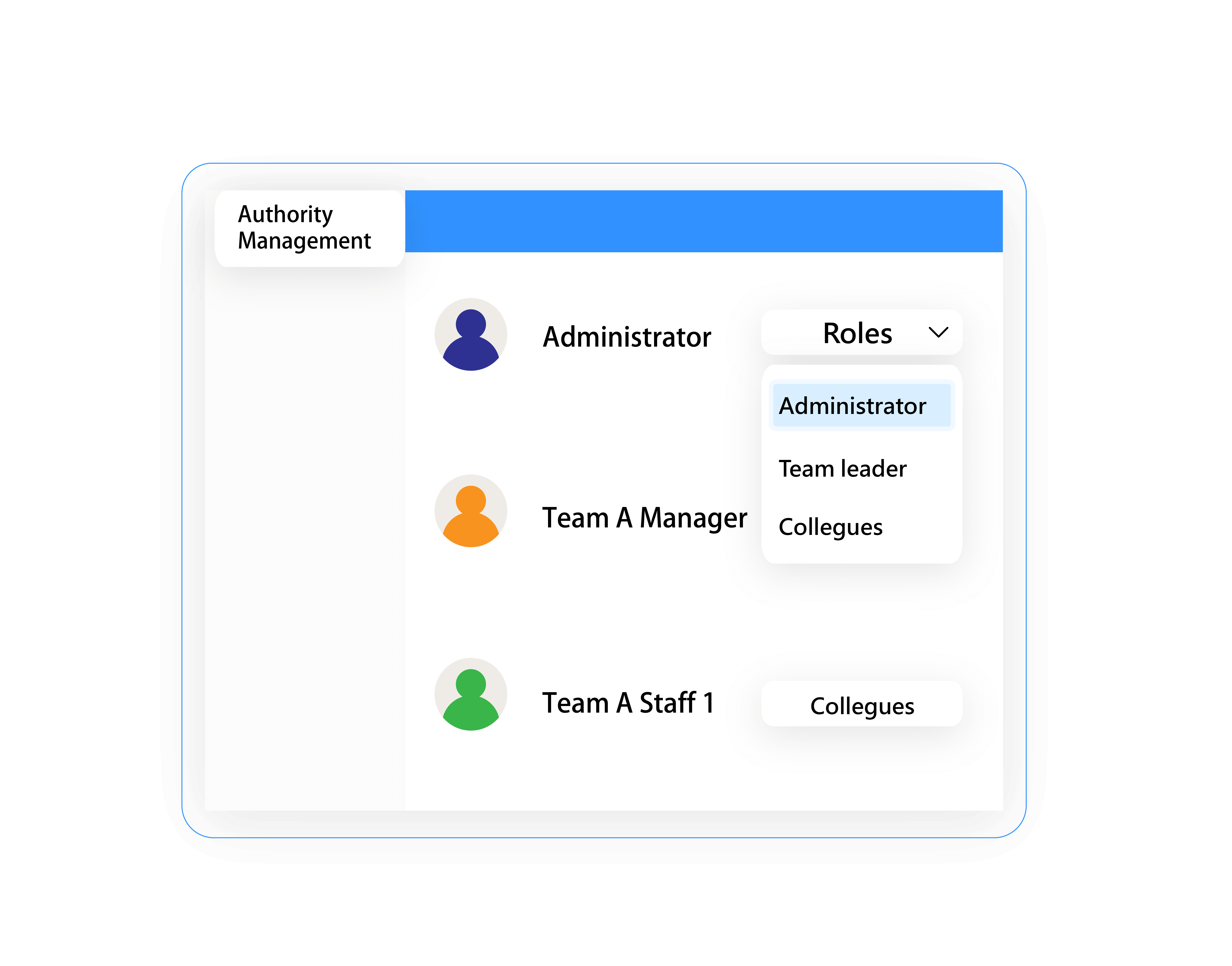 dumbChat can link WhatsApp, Messenger, WeChat and other queries of all branches. After logging into dumbChat, customer service can reply to inquiries from different branches at the same time. Be clear at a glance, it greatly improves our work efficiency.
dumbChat can set three authority level. Management can check the replies of staffs to ensure service quality.