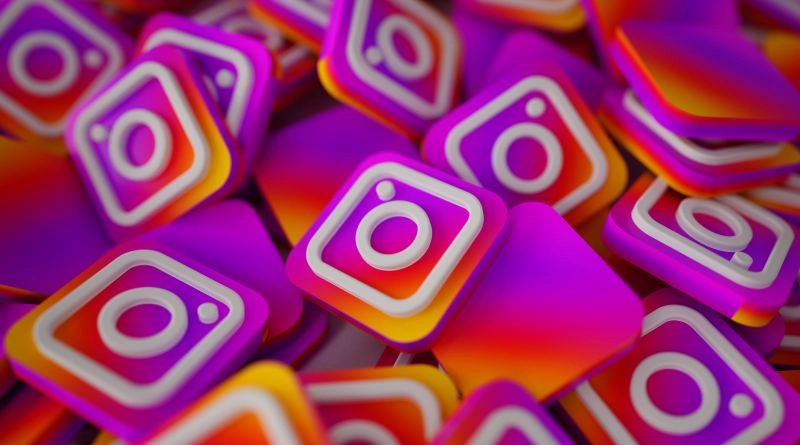 Instagram was launched in October 2010. According to the latest research in 2022, there are approximately 1.45 billion instagram users globally, while number of instagram users in Hong Kong reached 3.6 million. Lately there are also many businesses choosing to set up online stores on instagram to better communicate with customers and gain exposure. Instagram is not only available on mobile phones now, but computers as well. Here we will introduce the instagram web version to you.
dumbChat.AI is a system that connects and integrates your social media and instant messaging accounts such as WhatsApp, FB messenger etc.. The intelligent robot can quickly respond to customer needs, automatically process orders and speed up transactions. Click here for pricing details.
You can browse your feed, talk to friends, and post photos and Stories to Instagram on the web. The features of instagram web version are not as comprehensive as those of mobile version at the moment, yet some of the features are available on the web version. Here's an introduction to the features of the instagram web version!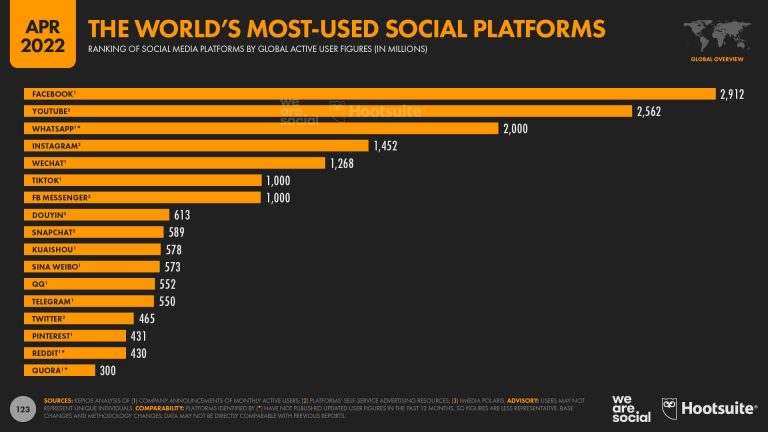 Introduction to IG Web Version
Browse Your Feed and Like Comments
These are the functions that the IG web version had when it was first launched. Users can browse their feed, view their friends' posts on the IG web version, and like or leave comments on posts.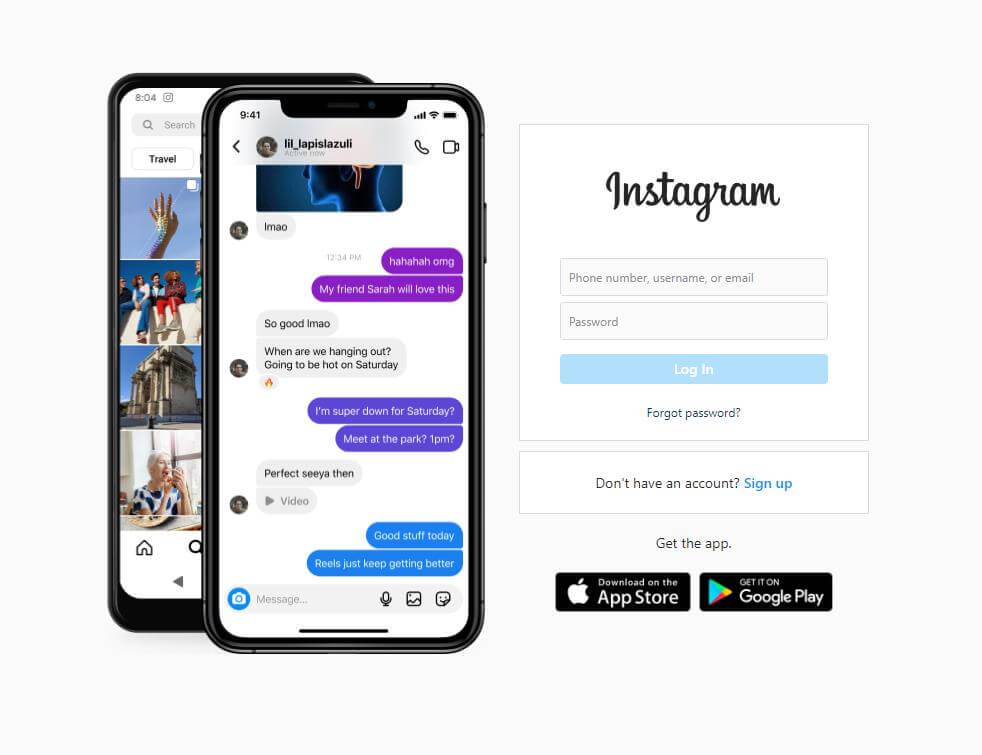 Post on IG from Web
Going back to basics, Instagram emphasizes photo and video sharing.
Many users would like to stay active and share contents with photos and videos on instagram. Although photos and videos can be edited on mobile phones now, photos and videos editing would be more convenient to be done on a computer.
Before the instagram web version was launched, users had to edit the photos or videos on a computer first, and then send them to the mobile phone for posting. Instagram's web version allows users to upload photos directly on computer. After logging in to the Instagram web version, click "+" in the upper right corner to upload photos and videos on your computer, and such method is applicable to online stores as well!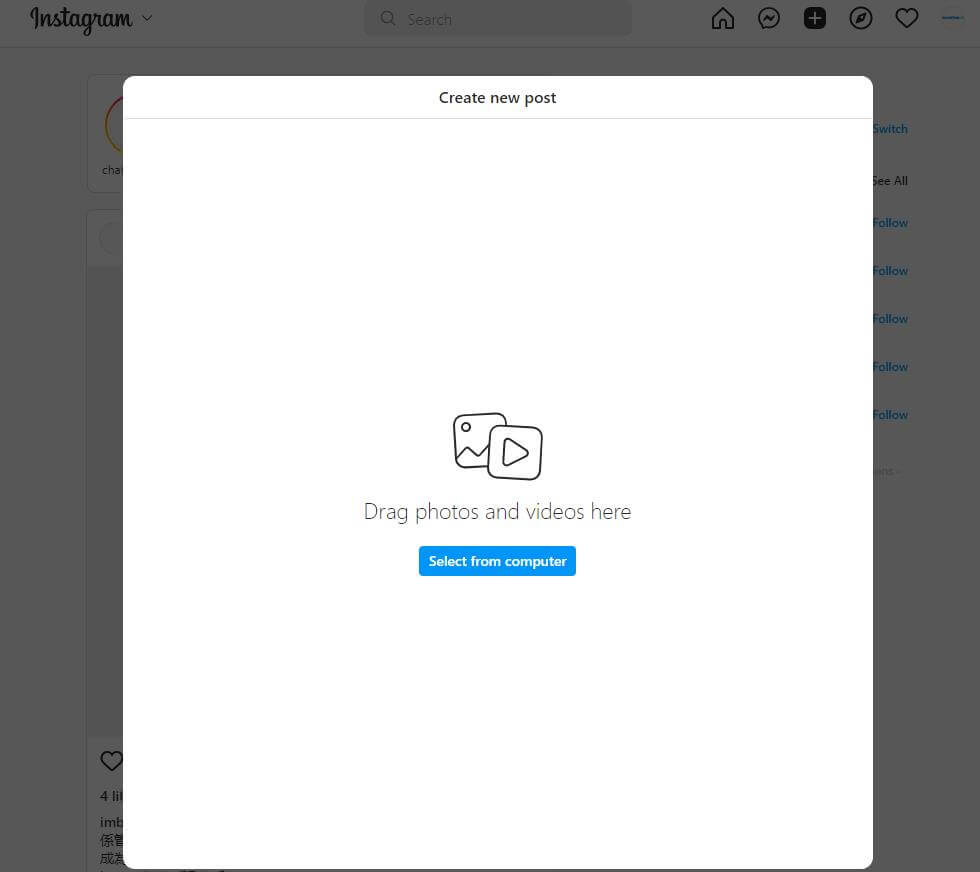 Reply to IG direct messages on web
IG's web version only supported functions like posting a comment or liking a post when it was first launched while sending direct messages and creating groups were not available at that time, which might not be very useful for businesses. Currently, IG's web version is aligned with the mobile version. Users can communicate with friends and share video contents using the "Direct Message" feature on IG web.
Watch IG live streams on web
Apart from being a platform for sharing photos and videos, Instagram added a much-requested feature, live streaming. When you watch live streaming on your mobile phone, part of the screen will show comments on the stream from your audience. If you watch live streaming on a large screen, the experience will be much better, however the older web version was unable to do so. Currently the IG web version supports watching live streaming on web. Unfortunately, you can't go live on Instagram on computer using browser, this can only be done on a mobile phone.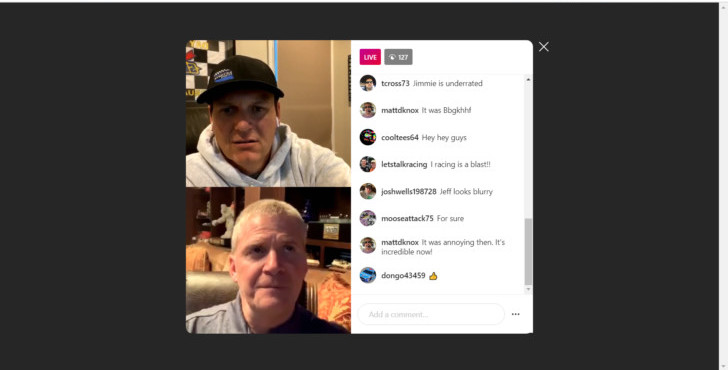 IG Explore Page on Web
Instagram Explore is a powerful function of Instagram. Instagram selects customized content for every user through big data analysis according to factors such as users' interaction, browsing habits, accounts that you follow, etc.. Each explore page is a unique selection of content tailored to the user's interests, which is the major reason why Instagram is compelling, and such function can now be used on IG web version. The recommended content shown on IG web is exactly the same as what users see on their mobile phones.
Can you upload stories on IG web version?
IG story is one of the most popular functions, and many businesses will also market their products through on IG story. Yet, IG web version does not support posting of IG stories; to add IG stories on web version, users will need a browser extension.
Conclusion
Instagram is one of the most popular social media platforms that the younger generation use. According to research statistics, there are over 2 million Instagram users in Hong Kong, mainly young people aged between 25-34 among all age demographics and slighly more female than male. Therefore, setting up online stores on Instagram is one of the most demanded ways of modern marketing.(Source:oosga)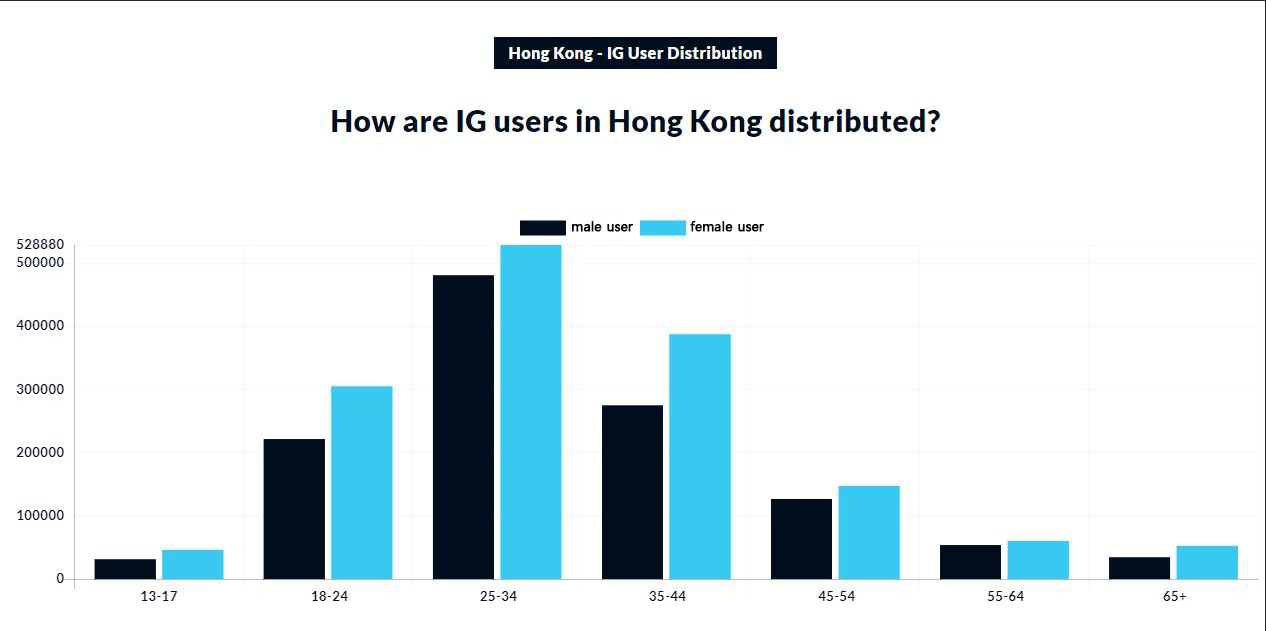 Last Updated on 2022-10-14