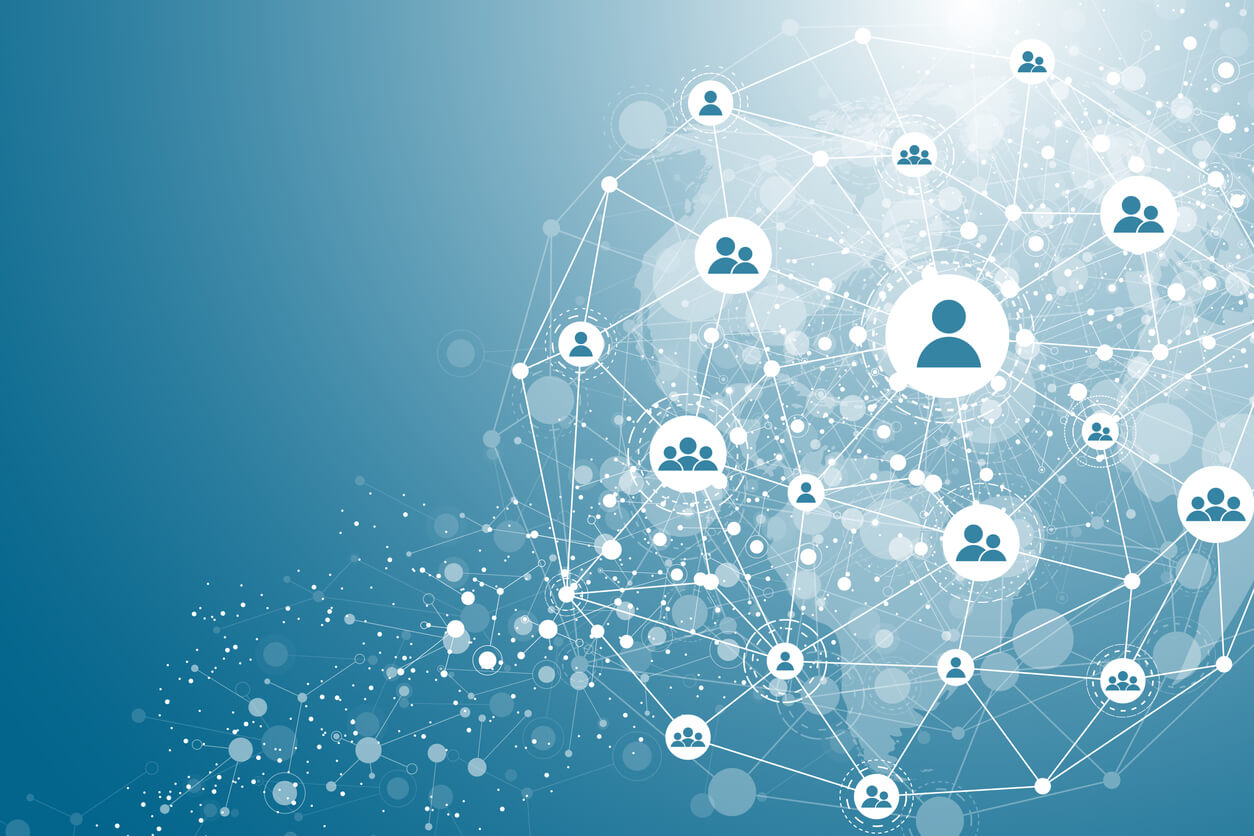 When businesses operate, they use various marketing methods to promote their products and services, attracting more customers to make purchases. Among these methods, the most commonly used is the membership system. By meeting certain conditions, such as reaching a specific spending threshold, directly purchasing a membership, or granting customer membership status, businesses stimulate customer desires to make purchases, ultimately turning them into loyal customers.
dumbChat.AI is a system that connects and integrates your social media and instant messaging accounts such as WhatsApp, FB messenger etc.. The intelligent robot can quickly respond to customer needs, automatically process orders and speed up transactions. Click here for pricing details.
What is a Membership System? 
A membership system is an IT system used by businesses and merchants to effectively manage their members. Membership systems come in various forms, but fundamentally, customers become members of a business by meeting certain conditions set by the company. Through the data provided by customers, businesses can understand customer interests, preferences, purchasing behavior, and product needs, enabling targeted marketing to members. Customers, in turn, can access more product information and enjoy special privileges through the company's membership system.
One common way to register as a member is by submitting personal information and becoming a member of a website or merchant. When customers browse relevant websites, they often encounter registration forms. If a customer wishes to become a member of the website or page, they can fill out the registration form online. After the system confirms the information, the customer becomes a member of the website.
Some businesses set different membership levels based on spending thresholds. The higher the membership level, the more discounts a member can receive. Businesses also establish corresponding membership management interfaces to categorize and query member information, allowing for a better understanding of customer interests, preferences, and needs. Businesses can leverage this valuable data to provide personalized solutions that meet customer needs.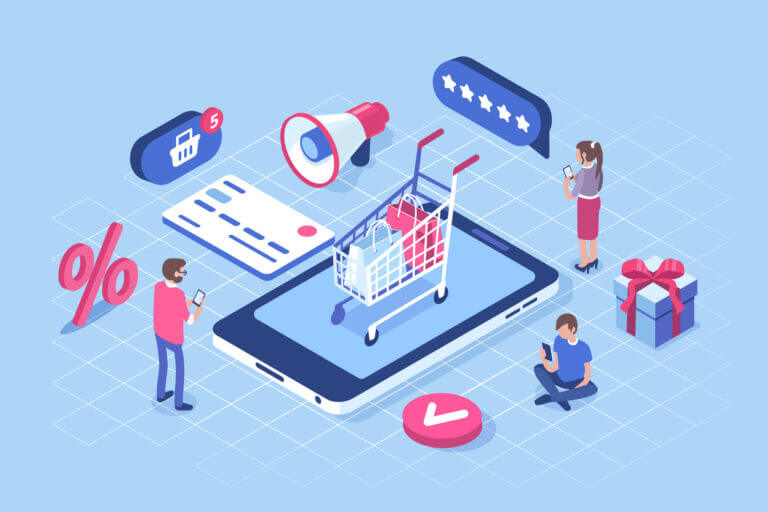 Membership System in CRM 
Currently, one of the popular business management systems is CRM, which focuses on user management as a core component. It uses automated systems available in the market to collect, manage, and analyze user information. This helps businesses manage their customers effectively, retain them, and increase customer retention. The membership system is an integral part of CRM, enabling businesses to manage customers more effectively.
Key Functions of a Membership System
1. Member Information Management 
Based on user-provided information, such as registration date, phone number, gender, membership level, and point totals, member information can be modified, recharged, or automatically debited during purchases. Businesses can also filter member groups based on their consumption behavior, habits, and more, allowing for tailored promotional strategies for different customer segments.
2.Points Management 
User points can be flexibly issued, with different levels of members receiving varying point rewards. Members can continue to earn rewards based on their spending, which are automatically credited to their accounts. Points can be used for cash redemption, gift exchanges, or coupon redemption, encouraging members to make repeated purchases.
3.Coupon Management 
A membership system can distribute and manage coupons more effectively to prevent misuse. Scientifically distributing coupons can maximize benefits.
4.

Gift Card Management 
Businesses can set rules for gift cards, offering rewards such as bonus funds, points, or electronic coupons during card purchases. The system automatically calculates and distributes rewards based on the card's value.
5.Customer Care 
Customer care is essential in businesses, and the membership system incorporates it by offering attentive services to customers. This enhances the affinity between businesses and customers, resulting in greater customer satisfaction.
dumbChat Membership System 
dumbChat is an instant social communication platform that connects multiple social platforms. It allows businesses to communicate with customers through various instant messaging software on the same interface, supporting multiple simultaneous logins to handle customer messages. dumbChat also supports a membership system, allowing businesses to tag customers as members, collect customer data, record customer preferences, purchase information, and more. Data analysis functions help businesses understand the sources of their members and provide insights for seizing more opportunities and stimulating member spending.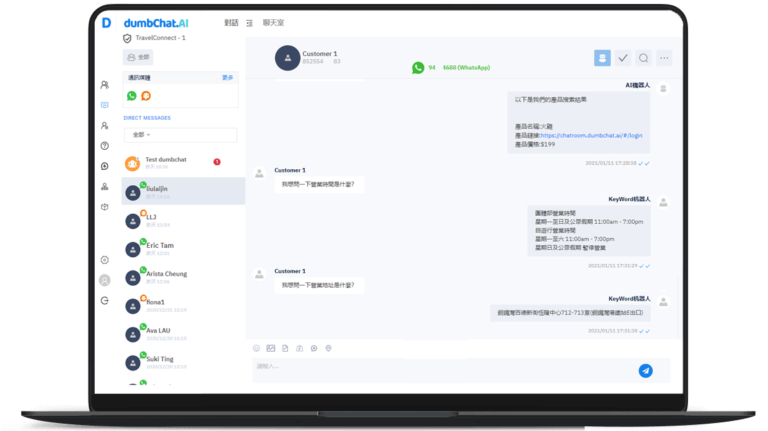 Conclusion 
CRM systems cover a wide range of functions, with the membership system being a significant component. It enables scientific analysis of customers at different levels, facilitating the development of member operation strategies tailored to different segments. The functionality of the membership system is powerful, covering aspects such as registration and lead generation, discount promotions, and different levels of member benefits, creating a superior customer experience.
Related reading >>
CRM system | Must-know methods and techniques to improve team customer service efficiency!!
CRM system | How to use CRM system to grasp customer feedback?
CRM System | Four Complaint Handling Tips to Teach You to Turn Enemies into Friends
Last Updated on 2023-11-03