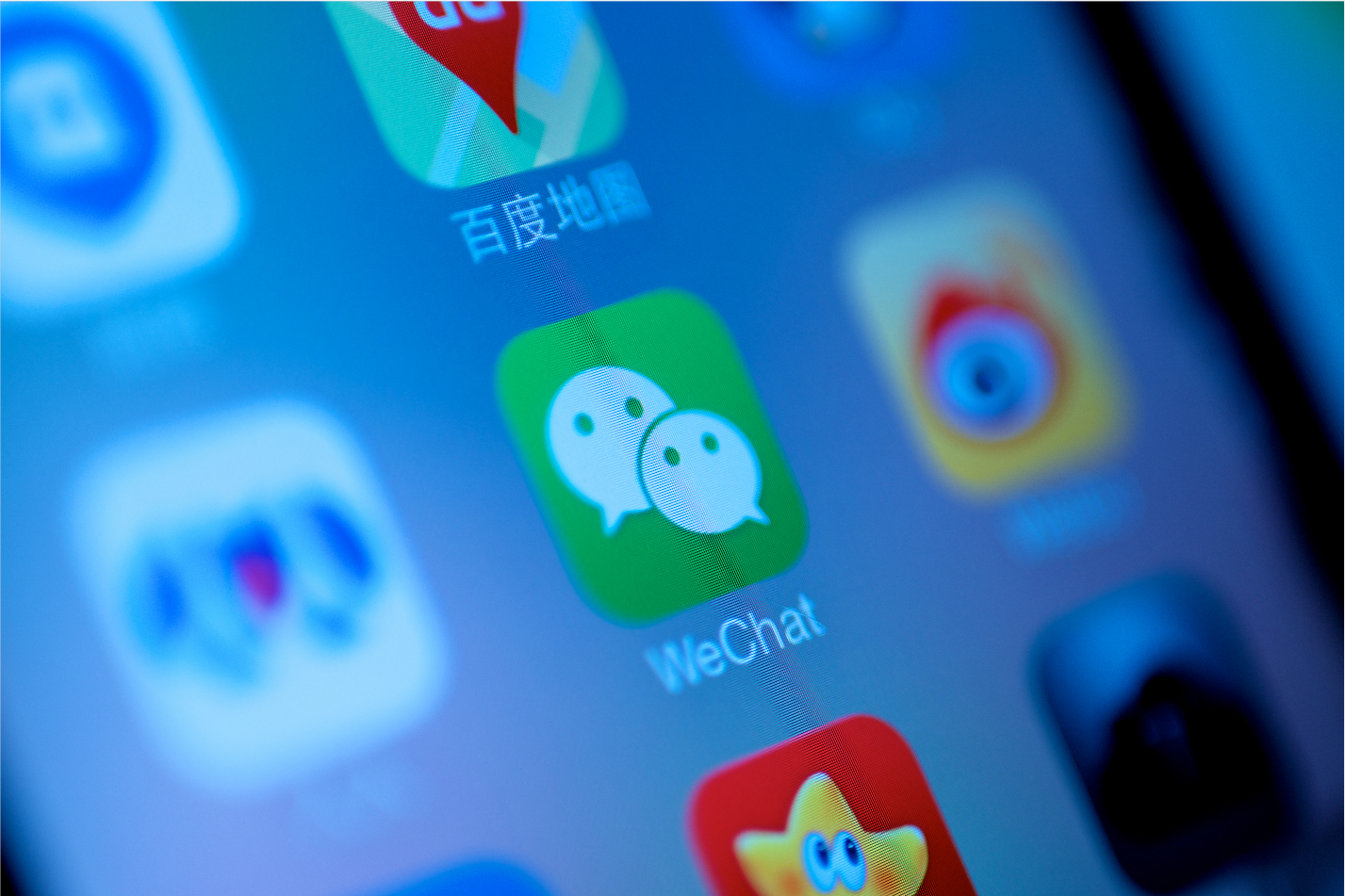 At work or while doing business activities, people may need to use two WeChat accounts simultaneously, but normally, you can only log in to one account at a time on one device and multiple login is not allowed. Is there any way to log in to two WeChat accounts at the same time?
dumbChat.AI is a system that connects and integrates your social media and instant messaging accounts such as WhatsApp, FB messenger etc.. The intelligent robot can quickly respond to customer needs, automatically process orders and speed up transactions. Click here for a free details.
Apply for a free experience
Use two WeChat Accounts Simultaneously on Desktop Computers 
Download the WeChat desktop version and open it after installation.
Open WeChat two times without logging into your account. 
Log in to your WeChat accounts by scanning theQR code on your mobile phone. Then you would be able to log in to two WeChat accounts on your desktop computer at the same time.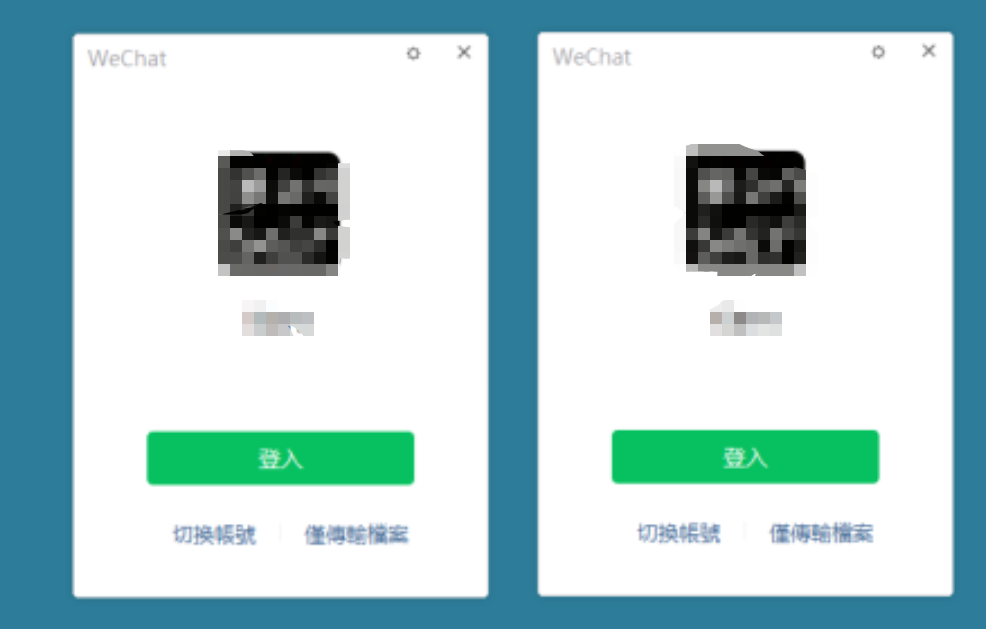 Use two WeChat Accounts Simultaneously on Mobile Phones
Mobile phones with different systems have different methods of app  cloning. Let's introduce methods to operate multiple WeChat accounts.
Switch Account
This method does not require installation of apps. WeChat's "Switch Account" function, which was launched in 2018, allows users to log in to different accounts. You can switch between accounts by going to "Me", select "Settings", "Switch Account" and click "+". Enter the account password or use the mobile number to verify login.
After logging in, you can switch between accounts at any time. This method can be used in both Android and iOS systems. However,it does not support the operation of multiple accounts at a time. If you log in to one account, you would not be able to receive messages from another account.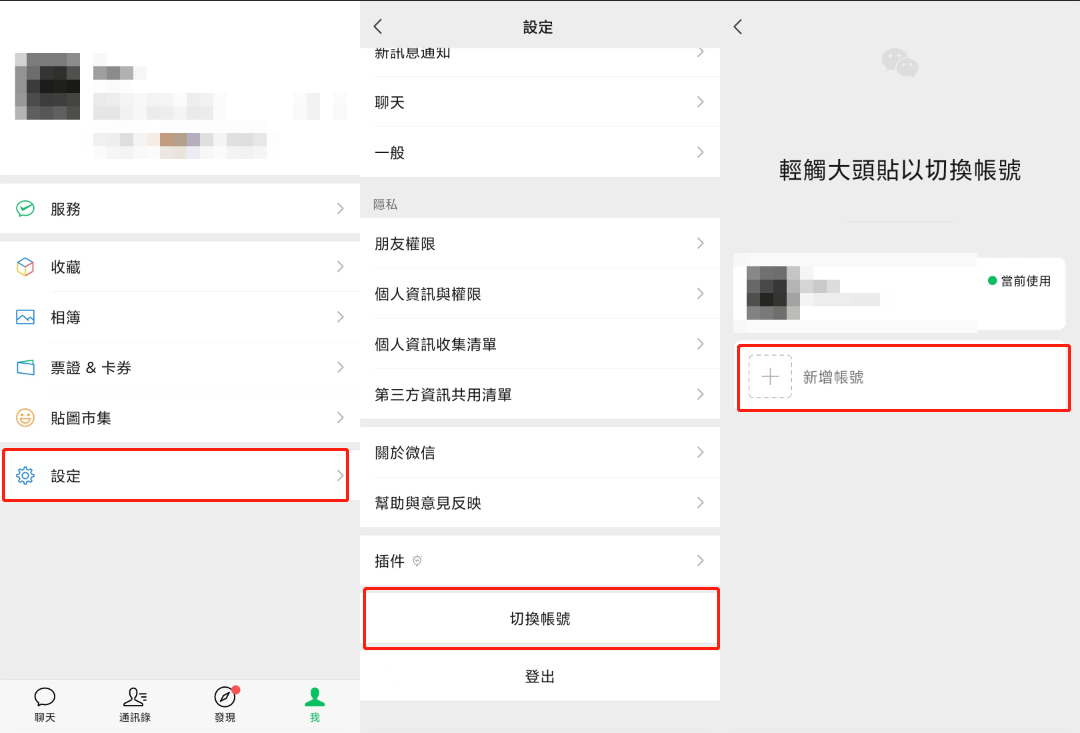 How to Add Two Wechat Accounts on Android Phones
App Cloner
Android phones, such as Xiaomi and Huawei, have built-in functionality of "App Cloner". Taking Xiaomi phone as an example, go to "Settings" – "Applications", now "Dual applications". Click on this item, and a list of applications ready to be cloned appears. Choose Wechat and move the slider "On".
Starts the cloning process. You can distinguish the copy from the original by a special icon on the icon. The built-in app cloning method allows users to receive two WeChat messages at a time, which is very convenient.
Install Third-party App to Clone App
Download the app "2 Accounts" on Google Play. This app allows users to open two identical applications on the device at the same time. The data of the applications are saved independently and users can also receive notifications from both applications. However, users have to identify the most suitable app. This kind of app cloning applications are widely available on Google Play, but they also pose data security risks. It could be possible that the WeChat account would be suspended or conversation records being stolen when using third-party apps. Users are advised to exercise caution when installing third-party applications.
How to Add Two Wechat Accounts on iPhones
Due to the security and integrated design of the iOS system, the iPhone does not support cloning of WeChat. There are two ways to operate over one WeChat account at a time. Firstly, the web-based version of WeChat. Install Google Chrome on iPhone and access the web-based version; Secondly, installation of third-party apps, however this method is prone to security risks. If you wish to use two WeChat accounts on one device, it is best to use an Android phone with built-in function of app cloning.
Related reading > >
Last Updated on 2023-08-15