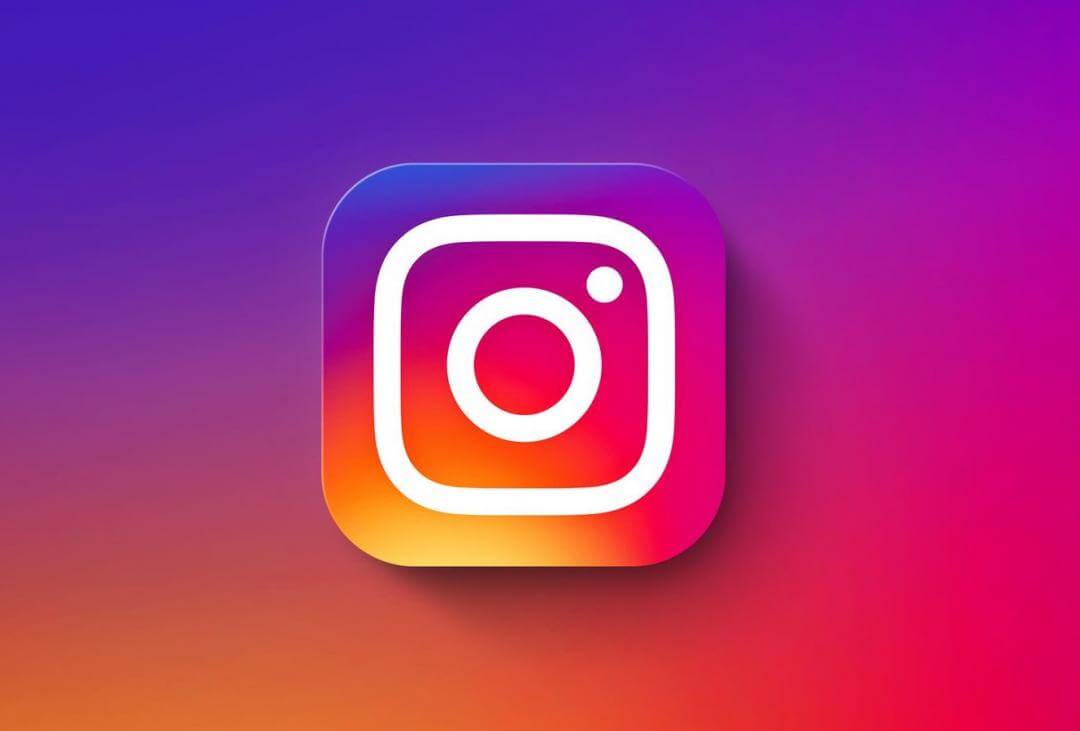 Instagram now counts over 1 billion users worldwide with many users in Hong Kong, and the number has continued to grow. If you want to develop your own brand in Hong Kong, Instagram is a powerful tool. In addition, Instagram officially introduced its first ad in late 2015. With such a large user base, Instagram has become an essential platform for businesses to reach their target audiences and promote products or services.
No matter if you are running a small business or a large enterprise, Instagram helps you to connect with customers and build brand awareness. If you want to promote your brand in Hong Kong, you can consider using Instagram as a marketing tool to reach your target audience and expand your business. Here we will go through the major types of Instagram ads and teach you how to create an ads!
dumbChat.AI is a system that connects and integrates your social media and instant messaging accounts such as WhatsApp, FB messenger etc.. The intelligent robot can quickly respond to customer needs, automatically process orders and speed up transactions. Click here for pricing details.
Types of Instagram Ads
There are many different types of advertising formats on Instagram, including image ads, story ads, etc..

Image Ads
Image ads mainly appear when IG users explore feeds or stories and have a clickable link that is able to provide further information about the product or bring the audience to your product page. Image ads are also one of the most common types of ads on Instagram. To achieve better results, you should ensure campaigns have compelling visual content that can be conveyed in a single image.
Carousel Ads
The difference between carousel ads and image ads is that multiple photos can be placed with the former, and the ads will appear in news feeds or stories. The number of photos in the carousel ads is limited to 2 to 10, and businesses can showcase multiple products or content at the same time. Similar to the image ads, there is a button at the bottom that is linked to the shopping website and able to bring customers to the corresponding product page and complete checkout.
Video Ads
Like image ads and carousel ads, video ads can also be showcased in newsfeed and stories. Instagram video ads are limited to 1 second to 1 minute. You can create and edit your own videos on Instagram's editing and uploading interface. To achieve better results, you should ensure videos have compelling visual content that can convey your message even if the video sound is turned off as some of the Instagram users may mute videos.
Reel Ads
Apart from creating videos ads on newsfeed or stories, Instagram supports video ads on reel, a newly launched feature on Instagram. Instagram Reels are short vertical videos similar to TikTok videos and Youtube Shorts. Reels offer a different, unique way to showcase your photos and videos with a maximum of 50 seconds. Users can add various background music, camera effects, filters, etc. to the reels and it is easy to use. Businesses can run ads on reels and reach greater audiences, allowing people to discover inspiring new contents. After publishing the ad, your target audience would be able to see your ad while browsing individual reels. As with regular reels content, these ads will loop and people can comment, like, view, save and share reels ads.
How Much Do Instagram Ads Cost?
The cost of Instagram ads depends on the total budget, duration, and objectives you've set for your ad or campaign. The supported campaign objectives include more profile visits, more website visits, or more messages, while the cost of Instagram ads would be determined by the results of your ad / campaign. It is recommended to start a campaign with a duration over 6 days as it allows the ad delivery system to find the best audience for your
Your Instagram ads cost depends on the bidding option you choose. There are choices of cost per click (CPC), cost per thousand impressions (CPM), cost per install (CPA) or cost per view.
Cost Per 1,000 Impression
Your ad will be charged when it reaches 1000 impressions, which would be the best choice for businesses that aim to gain exposure;
Cost Per Click
Click takes into account all clicks that happen on an ad, which includes not only link clicks, but likes/reactions, comments, and shares. Every time an ad is clicked by a user, a charge will be calculated. The main benefit of choosing this bidding model is to improve conversion rate.
Cost Per Install
CPI is the cost for each individual app download. This number can be used to calculate the efficiency and effectiveness of your install campaign. With CPI, you only pay the once the app is installed, meaning that this pricing model is focused on conversions, rather than views or impressions.
Cost Per View
Instagram's CPV bidding option is a 10-second bidding option. Ads are billed on 10-second video views.
When determining the budget for Instagram ads, the available budgeting options include a daily budget and a lifetime budget. The Instagram ad pricing is influenced by a number of variables, such as campaign objective, audience size and duration. The following table sets out the budget reference for ads with different number of target audience and duration of 6 days:
| | |
| --- | --- |
| Estimated Number of Target Audience | Ads Budget Reference (HKD) for 6 days |
| 1K-5K | 200-500 |
| 5K-1w | 500-1,000 |
| 1w-2w | 1,000-2,000 |
| 2w-3w | 2,000-3,000 |
| 3w-5w | 3,000-5,000 |
*Please note that the estimate is for your reference only, the final costs incurred by the ad depend on Instagram's actual charges.
How to create an Instagram Ad?

Instagram ads are similar to that of Facebook. Both Instagram and Facebook use the exact same advertising manager, the Facebook Ads manager, to create ads.

Step 1: Connect your Instagram account to your Facebook page
Go to the Page that you want to connect.

Click Settings.

Go to Instagram Ads.

Click Add an Account.
Step 2: Set Up Your Ad
After connecting your Instagram account to your Facebook page, you can create Instagram ads in Ads Manager. Go to Ads Manager, select create new campaign. Choose a campaign objective that supports Instagram as an ad placement, while improving conversion is one of the most chosen objectives. Select continue and fill in the details for your ad set.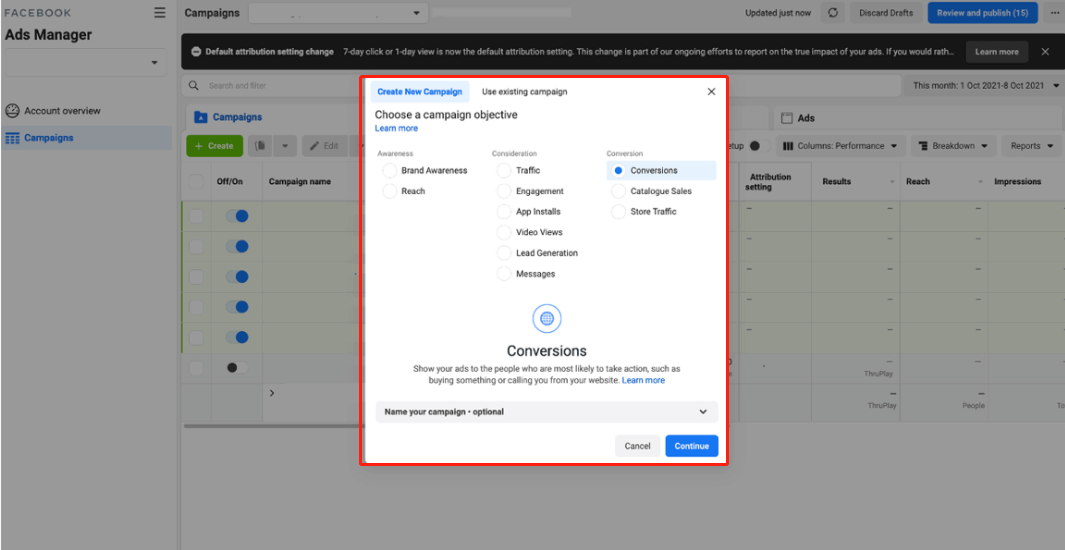 Step 3: Choose your audience
The next step, choosing your audience who are also your target customer, is the most important step. This audience can be based on location and demographics such as age, gender and interests. Another way to create Instagram audiences is to upload your existing customer files – the lists of email accounts, phone numbers or app IDs.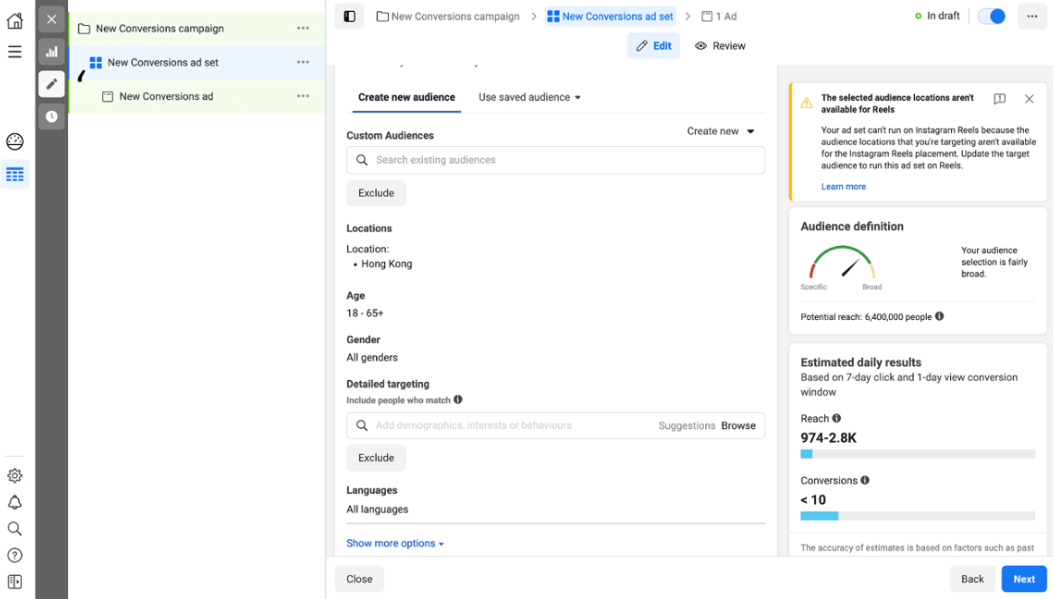 Step 4: Set Up Your Ad with a Location 
In Instagram ads, you can specify your target audience's location. Here is connected to Facebook, you can customize ads according to your own needs.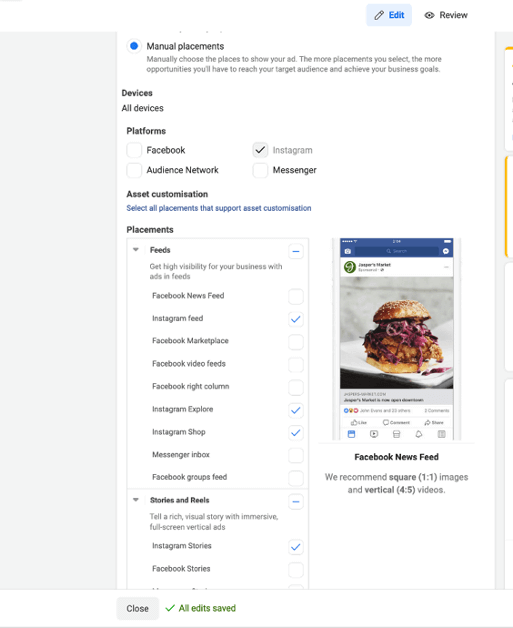 Step 5: Create Your Ad Content
Here is the final step. You can customize the ad headline, content, or add the call-to-action button which encourages people to take an action directly from your ad. Click Publish to finish the ad.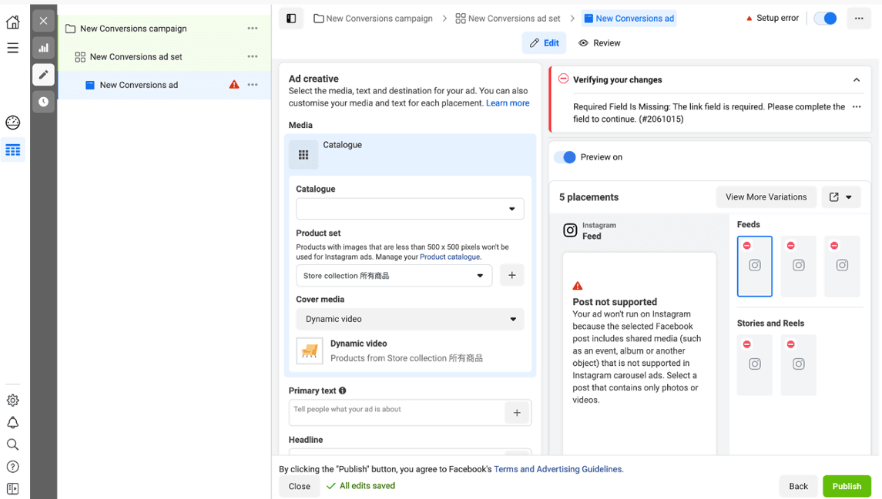 How dumbChat helps you to promote on Instagram?
Customer contact is crucial for all types of marketing and the same applies to Instagram ads. No matter how good an ad is, it has to generate results. There is more to a good ad than just creating it. It requires fast customer service to quickly, effectively and accurately provide customers with solutions and answers to their questions. However, Instagram Direct Message is ideal for sole proprietors or micro-businesses dealing with low volume of messages daily. However, if you are logged into your account on multiple devices, you will be prompted to log out of one before logging in on another. If there are too many customers and volume of messages becomes high, customer service representatives may not be able to revert on time. With dumbChat, you can simply connect to the website API and enable multiple users on one Instagram account using Instagram Direct Message. Customer service representatives can then quickly send product information and product links to customers. Moreover, dumbChat also supports other instant messaging platforms such as WhatsApp, Facebook, SNS, etc., and is able to send marketing materials in bulk, save customer information, quick reply, automatic reply and other advanced features, which are designed to take your business to the next level. Click here to learn more.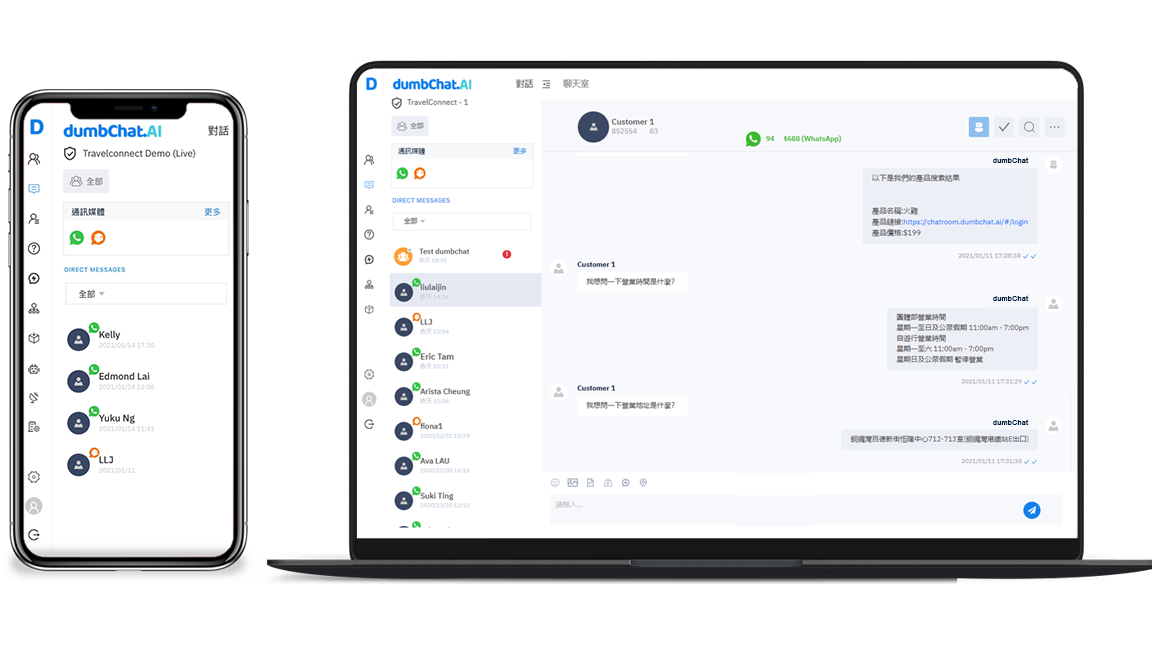 >>Learn More WhatsApp Marketing Tips
Last Updated on 2023-10-30