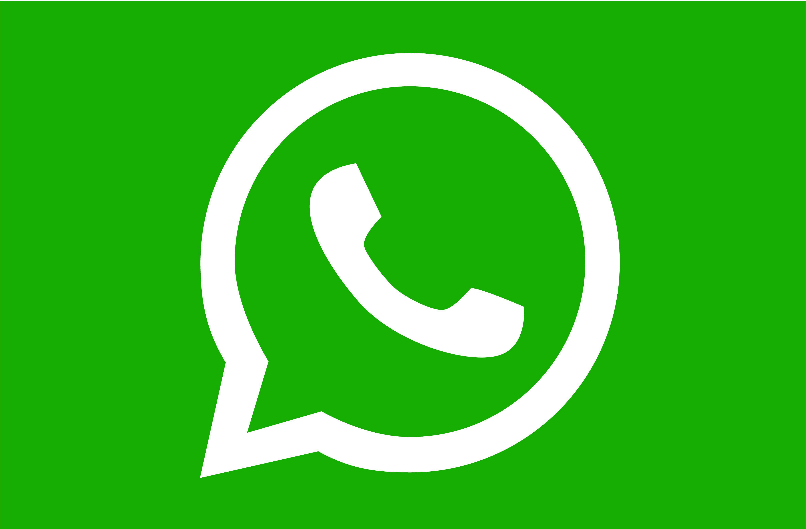 When chatting with friends on instant messaging apps, we often send stickers within chats to express ourselves better. Just like the common instant messaging apps, WhatsApp has interesting and funny stickers. As WhatsApp stickers can be easily forwarded or saved by users, your brand awareness would be significantly enhanced if a WhatsApp sticker with your brand logo on it is widely circulated among WhatsApp users. This allows customers or followers to showcase their support of your brand even in their daily messaging. To meet huge demand for stickers, WhatsApp also launched the feature of creating your own stickers.
dumbChat.AI is a system that connects and integrates your social media and instant messaging accounts such as WhatsApp, FB messenger etc.. The intelligent robot can quickly respond to customer needs, automatically process orders and speed up transactions. Click here for a free trial


Save Stickers on WhatsApp
While you are chatting with your friends, you may receive some interesting stickers that you absolutely do not want to miss. Here we will teach you how to save stickers on WhatsApp. Open WhatsApp from your home screen, and locate the chat that contains the desired sticker. Tap and hold the sticker to trigger the popup menu and select add to favorites to save a sticker on WhatsApp. Alternatively, you could choose to view the sticker pack and save specific stickers that you like. Once downloaded, the process to send stickers is easy. You can directly tap on the sticker icon in the message bar at the right. Here, you will find all the stickers grouped by their packs. Select the pack and tap on the sticker to send it.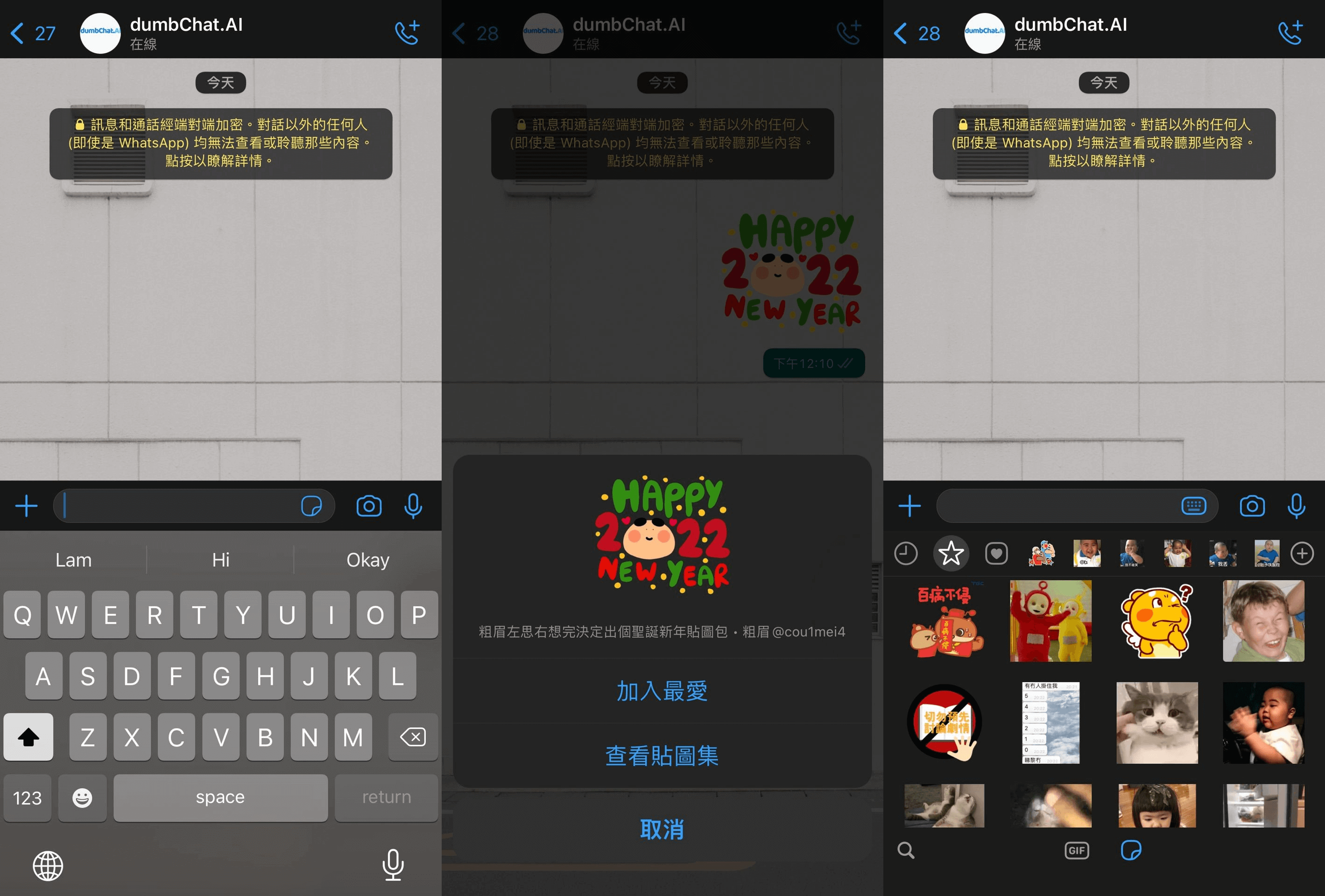 Unfortunately, you cannot download the sticker pack on WhatsApp Desktop and WhatsApp web versions as you could on your WhatsApp mobiles. Only sending is supported on desktop and web. versions.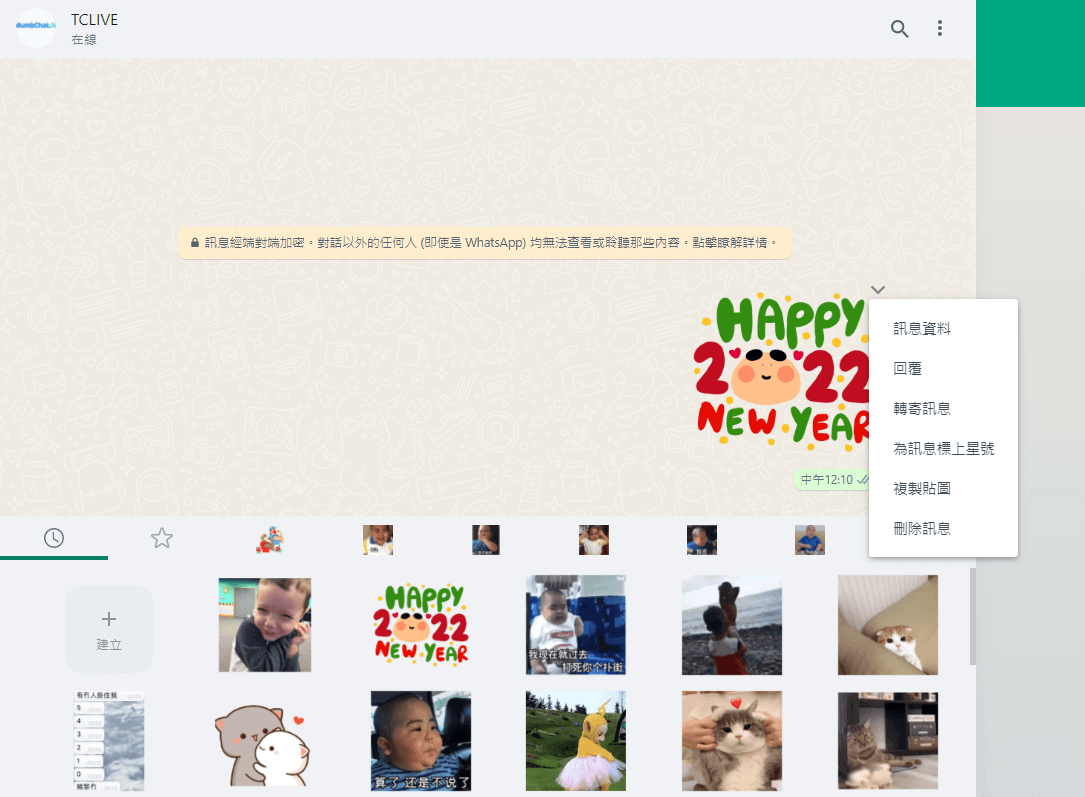 Create Your Own WhatsApp Stickers
WhatsApp has officially rolled out the function of creating your own stickers, however people may not have noticed it as such feature is only available on WhatsApp webversion and is not available on WhatsApp mobile devices yet.
Step 1: Go to WhatsApp web version, log in to your WhatsApp account;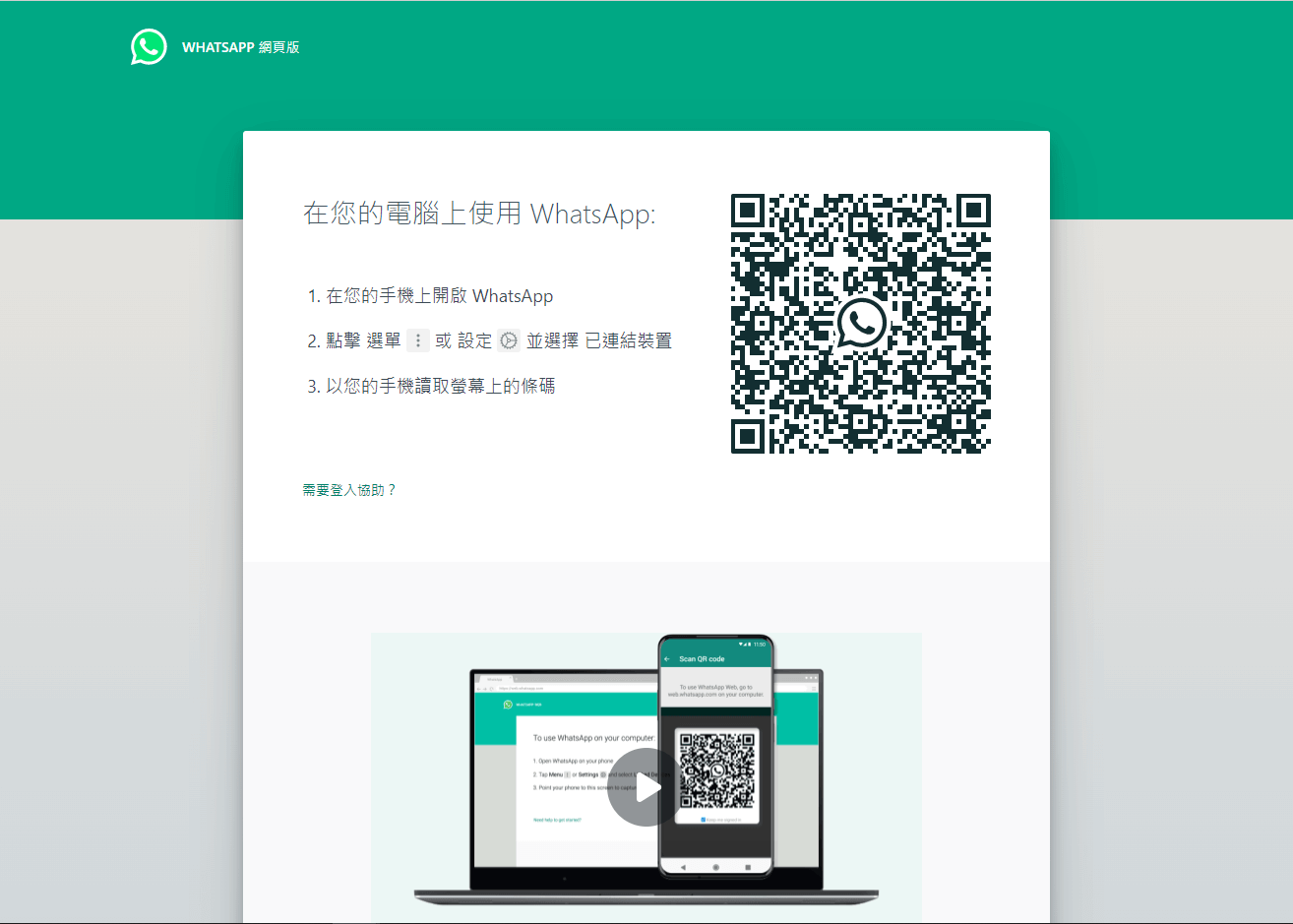 Step 2: Go to one of your conversations and click on the sticker icon on the left;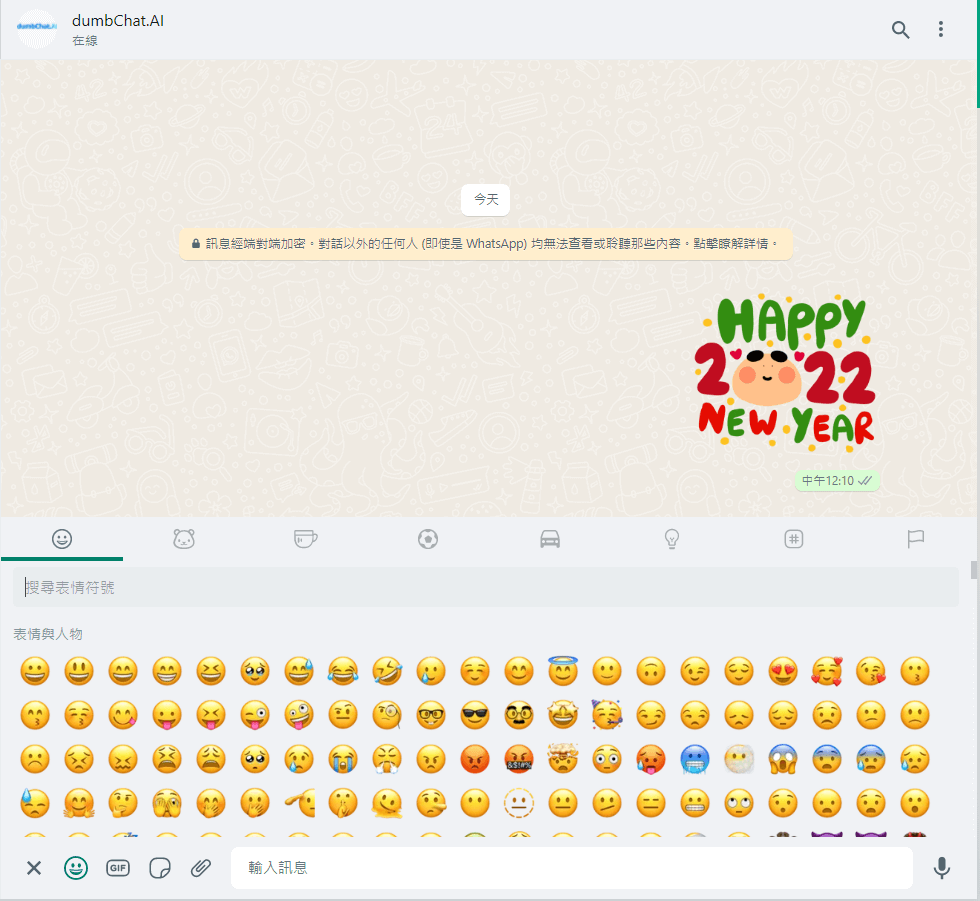 Step 3: You can see all your favorite stickers here. Select the "Create" button;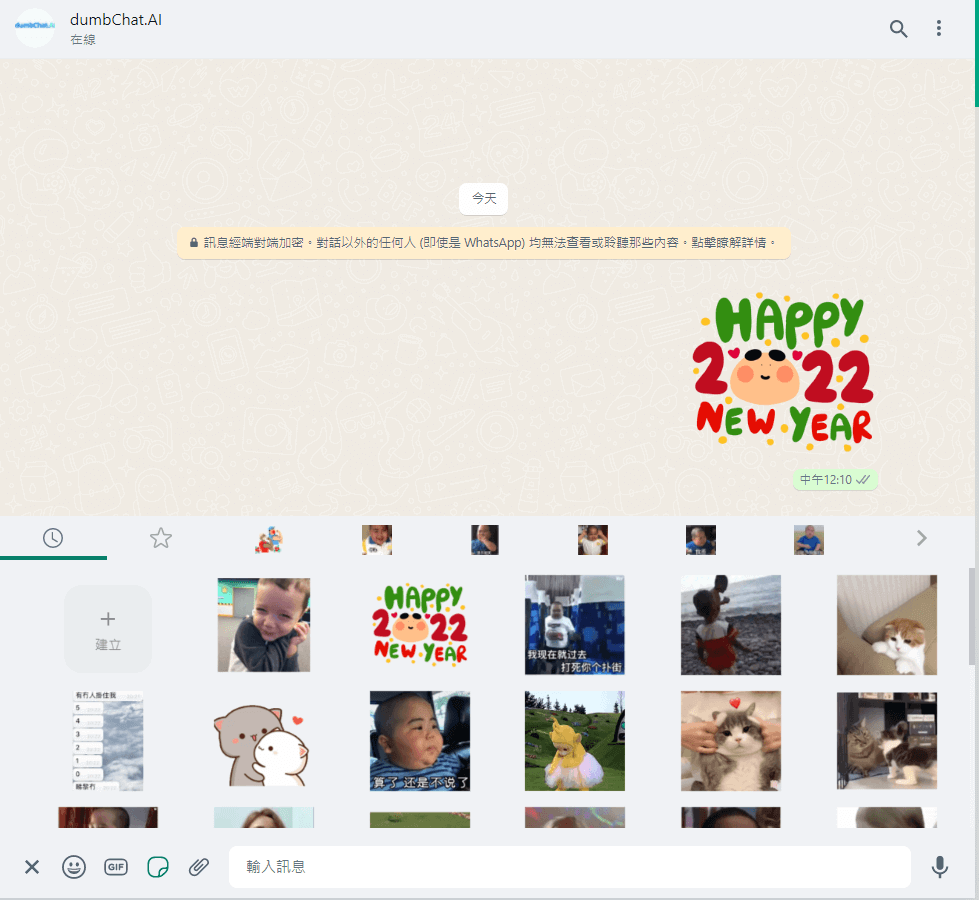 Step 4: Here you can upload photos, add emojis and texts, cut, resize, and rotate the image.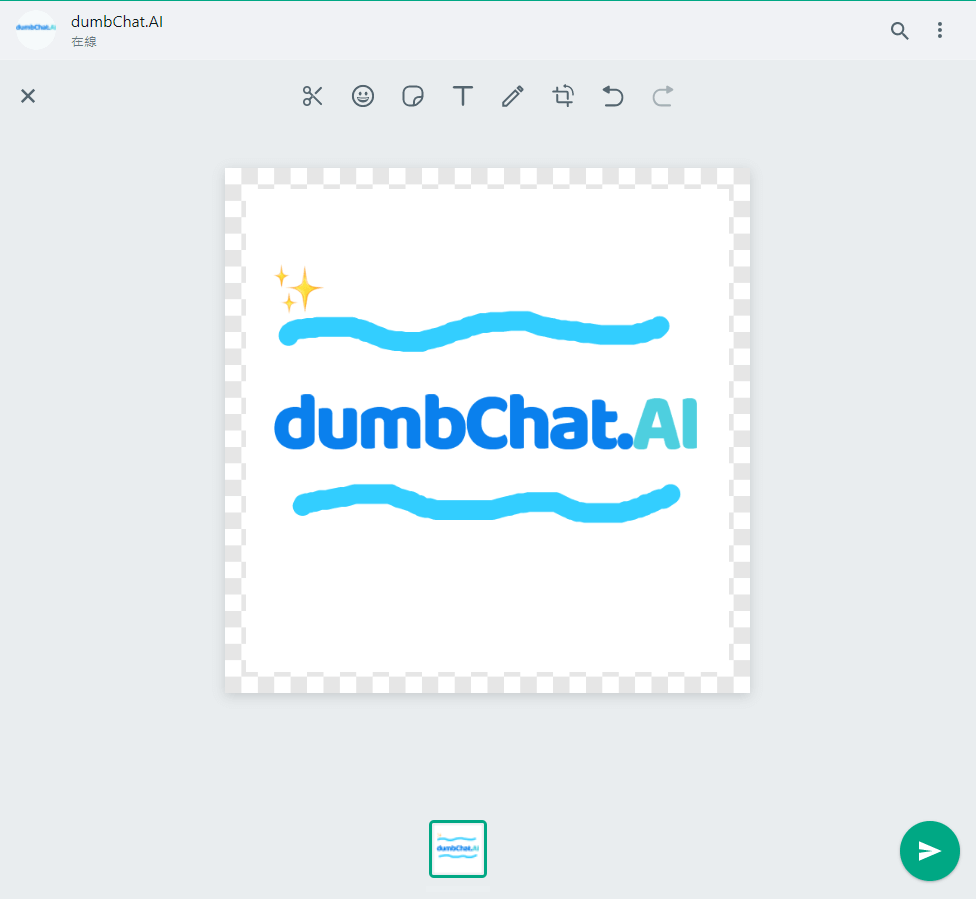 However, official WhatsApp does not support making of animated stickers, only regular stickers would be created using the method above.
Download Animated WhatsApp Stickers
After the launch of regular WhatsApp stickers, animated stickers are also gaining popularity. Many sticker packs have sprung up across the web, among which the most popular WhatsApp sticker download website in Hong Kong isWhatSticker. Feel free to upload and download stickers!
Summary
Simple text and traditional emojis alone sometimes can make chatting boring, while WhatsApp stickers would be able to help spice up your conversations. As a result, WhatsApp stickers become the latest trend in soft marketing, businesses may create their own stickers and upload them to WhatsApp. Brand awareness would then be enhanced as users receive and forward the stickers.
>>Learn More WhatsApp Marketing Tips
Last Updated on 2023-08-23