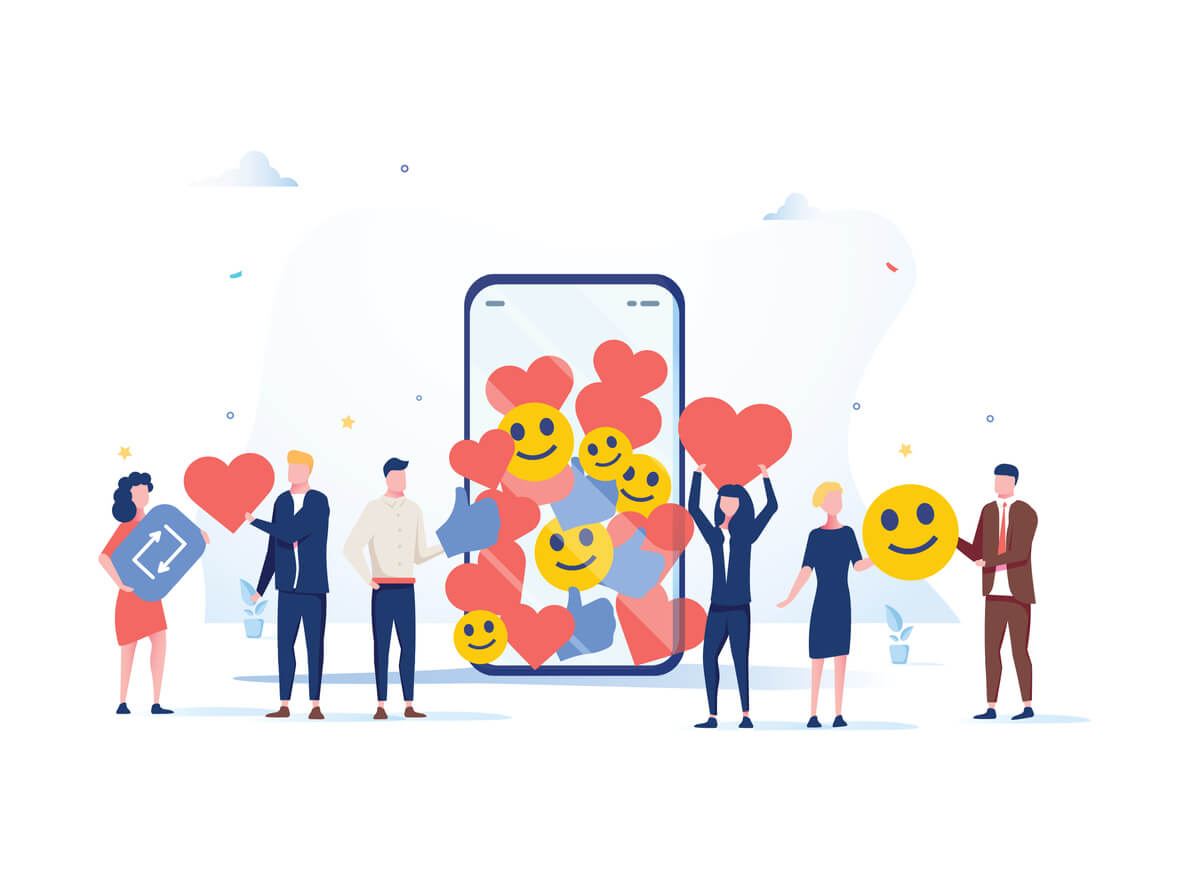 Creating a Fan Page has become essential in today's world as people are deeply involved in various social media platforms. Facebook, with its massive user base, stands out as a powerful marketing platform, and creating an e-commerce fan page on Facebook is a crucial part of Facebook marketing.
dumbChat.AI is a system that connects and integrates your social media and instant messaging accounts such as WhatsApp, FB messenger etc.. The intelligent robot can quickly respond to customer needs, automatically process orders and speed up transactions. Click here for pricing details.
Benefits of Creating a Fan Page
The ultimate goal of creating a fan page is to increase business revenue. But how can creating a fan page enhance a company's income, and what advantages does it bring?
1.Increase Business Exposure and Boost Product and Service Sales
The internet era has significantly transformed people's lives, with social media platforms becoming a primary source of information. Big data directly impacts consumer purchasing decisions and behavior. For instance, Facebook's dynamic feed often includes posts like "You might also like" and sponsored content. Businesses can use fan pages to create events, engage fans, and improve their reputation and influence. Likes and comments from fans indirectly promote posts.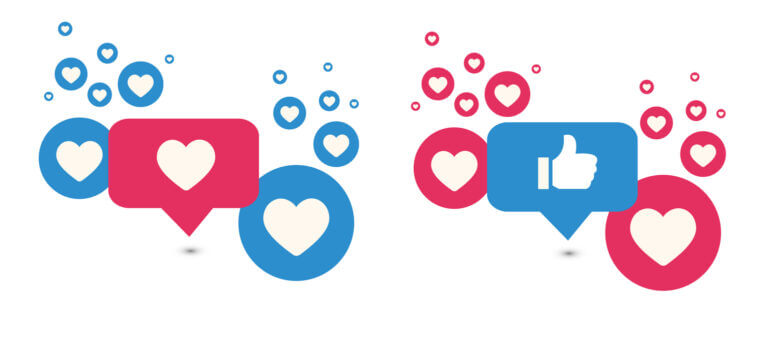 2.Build Trust Between Businesses and Consumers
Establishing a strong connection with consumers is vital for any business. Loyal customers not only make their own purchases but are likely to recommend products to friends and family, thus increasing the company's marketing reach. A fan page is a place where businesses can nurture relationships with consumers. Building loyalty requires time and long-term commitment, and patience is crucial in this process.
3.Foster Product Innovation and Optimization 
A Facebook fan page allows direct interaction with consumers and provides insights into their interests and social circles. You can gain inspiration for product development and optimization through this channel. You can also gather consumer opinions on new products directly on the fan page.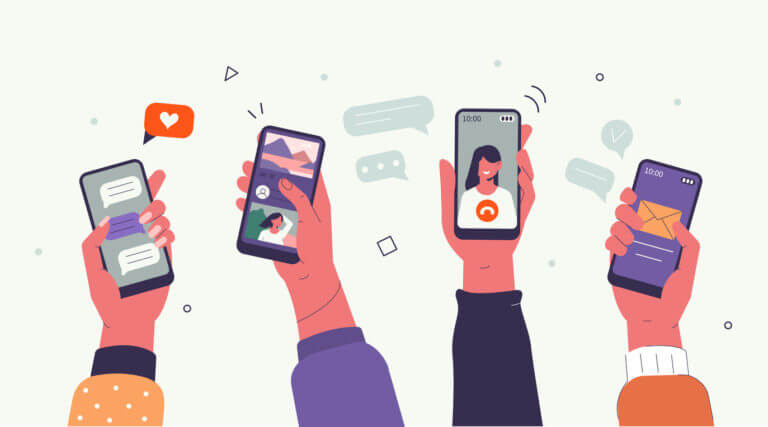 4.Understand the Profile of Target Users
On your fan page, you can directly access information about your fans, such as demographics, gender, location, interests, and hobbies, and even their social circles. This data helps you build a profile of your target audience, allowing you to find potential users with similar profiles and market to them more effectively.
How to Create a Fan Page?
A fan page is a space on Facebook where businesses, brands, organizations, or public figures can share information, updates, and interact with their audience. Creating a fan page is relatively straightforward, and anyone can create a public page. However, only official representatives can create public pages for businesses, brands, organizations, or public figures.
To create a fan page:
Go to the

page creation page

.

Select a category.

Fill in the necessary information.

Clickon "Create Page".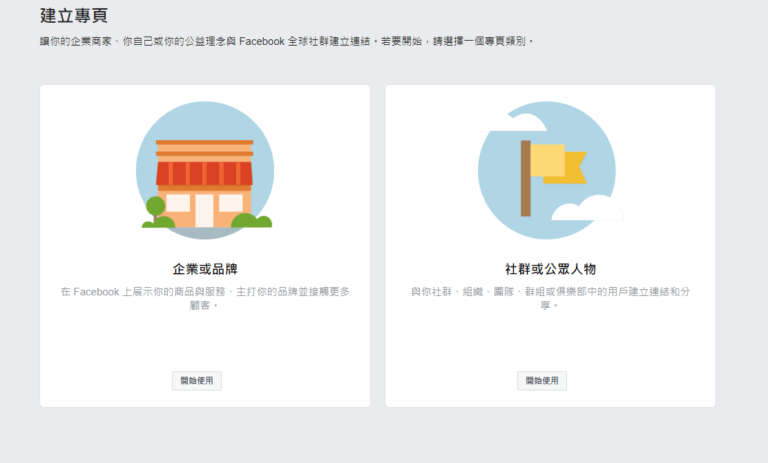 A Facebook fan page is a valuable tool, but it requires patience and long-term management. During the process, you should continuously adjust and test your strategies based on user characteristics to achieve better results. While a fan page may not yield immediate results, over time, you'll understand its significance in benefiting your business.
Learn more about FB marketing advertise>>
Last Updated on 2023-10-30