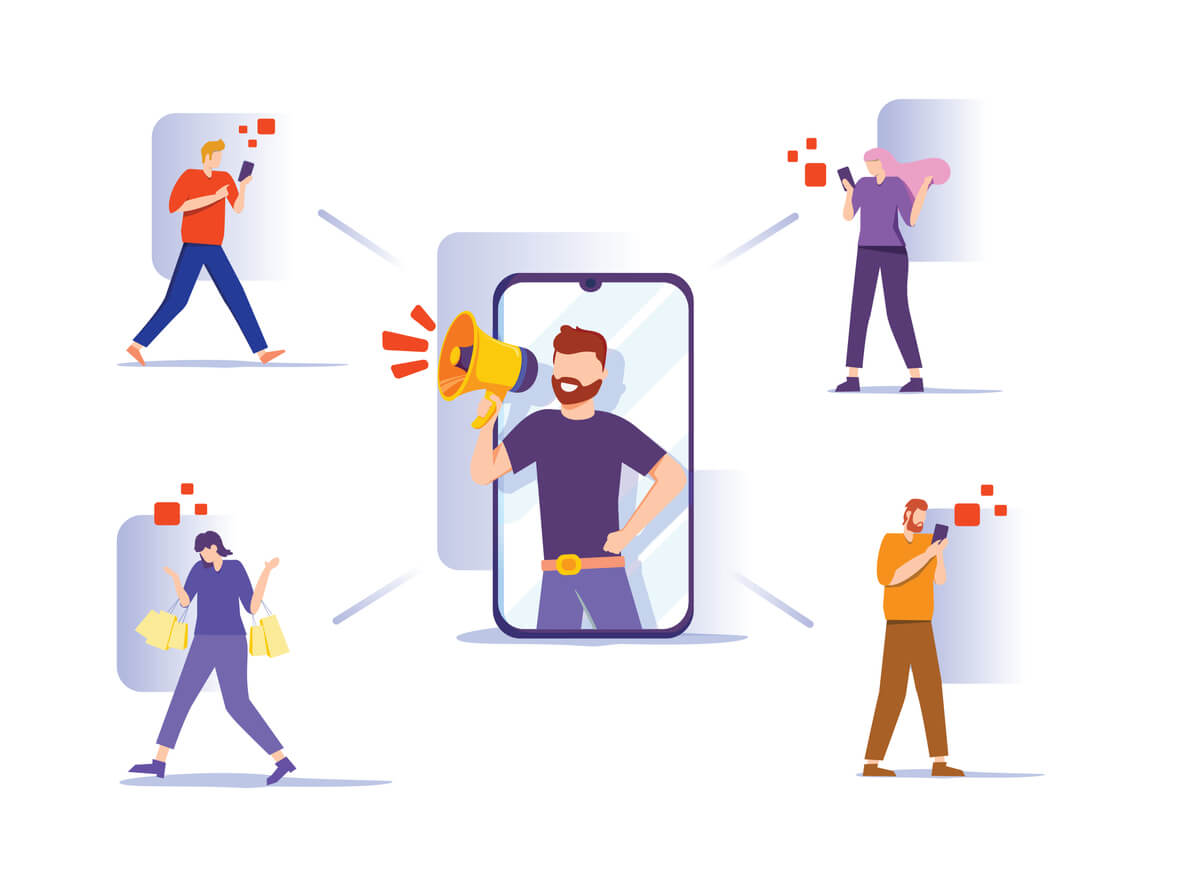 One significant advantage Facebook has over Google is its extensive and real user information. Facebook collects detailed data on what each user likes in terms of posts and videos, making it possible to deliver highly targeted ads to potential customers when your ad settings are precise.
dumbChat.AI is a system that connects and integrates your social media and instant messaging accounts such as WhatsApp, FB messenger etc.. The intelligent robot can quickly respond to customer needs, automatically process orders and speed up transactions. Click here for pricing details.
Facebook Advertising Audience
In the setup of advertising campaigns, a highly useful feature for retargeting is the ability to directly upload user emails and phone numbers to Facebook. Facebook will then identify matching individuals and deliver your ads to them for retargeting purposes. Therefore, it's essential to regularly collect user email addresses, phone numbers, and other relevant information.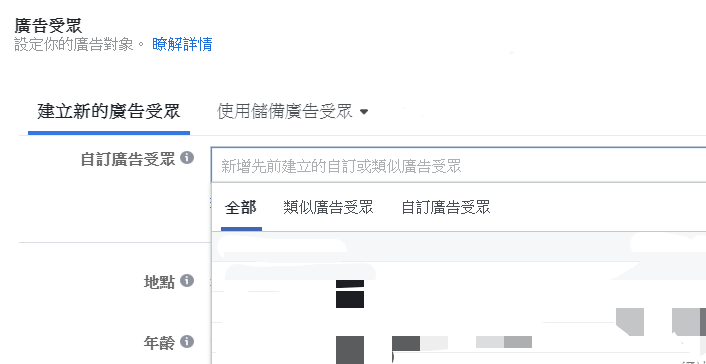 Website Custom Audience
To use this feature, you need to installFacebook Pixel,a tool that creates ad lists based on user behaviors on your website, such as visiting specific pages or spending a certain amount of time on the site. You can then target these users with your ads, making it a powerful tool for marketing.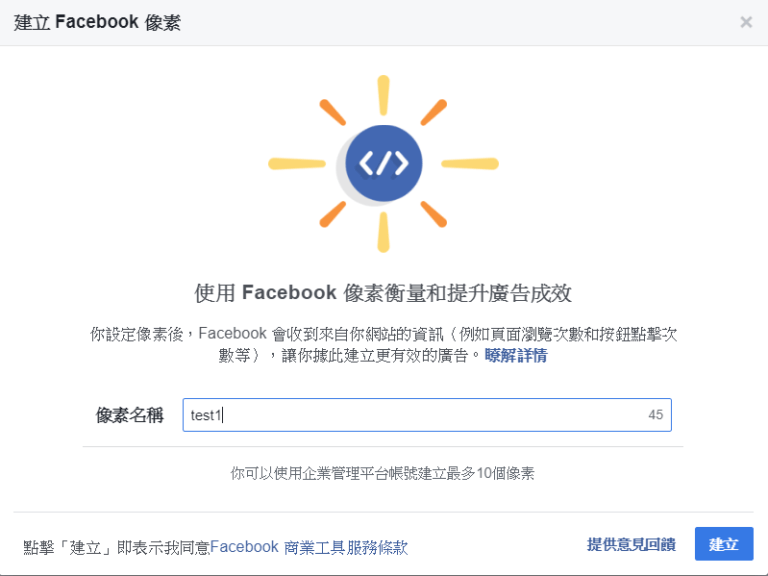 Interactive Custom Audience 
Another useful feature within Facebook's custom audience is targeting users who have interacted with your content, such as liking, commenting, messaging, or even those who have clicked on your ads or watched your videos. Facebook records every user action, providing a wealth of information for highly precise targeting.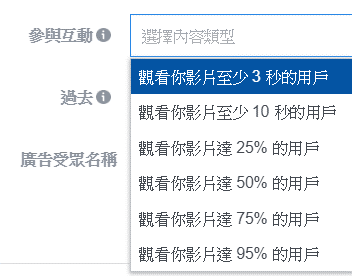 Lookalike Audience 
This is a potent feature and not too difficult to set up. It's one of Facebook's most powerful tools, utilizing big data to find people similar to your "custom audience," those tracked by Facebook Pixel, or your fan page. It identifies individuals with common characteristics, interests, behaviors, and more, making it easier to target similar ad audiences effectively.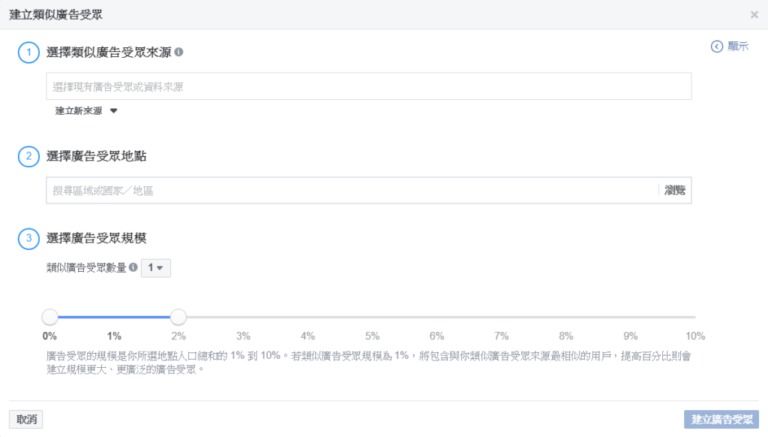 The greatest advantage of Facebook advertising compared to other platforms is its vast database and intelligent AI. With correct settings, you can deliver ads to the right people, ensuring that every cent spent by your business is used effectively. The core functionality of Facebook advertising lies in audience targeting. If your ads are delivered to the wrong users, click-through rates and conversion rates will be low. On the other hand, targeting the correct audience will yield higher engagement, and users won't be annoyed by irrelevant ads during their Facebook experience.
Learn more about FB marketing >>
Last Updated on 2023-10-30