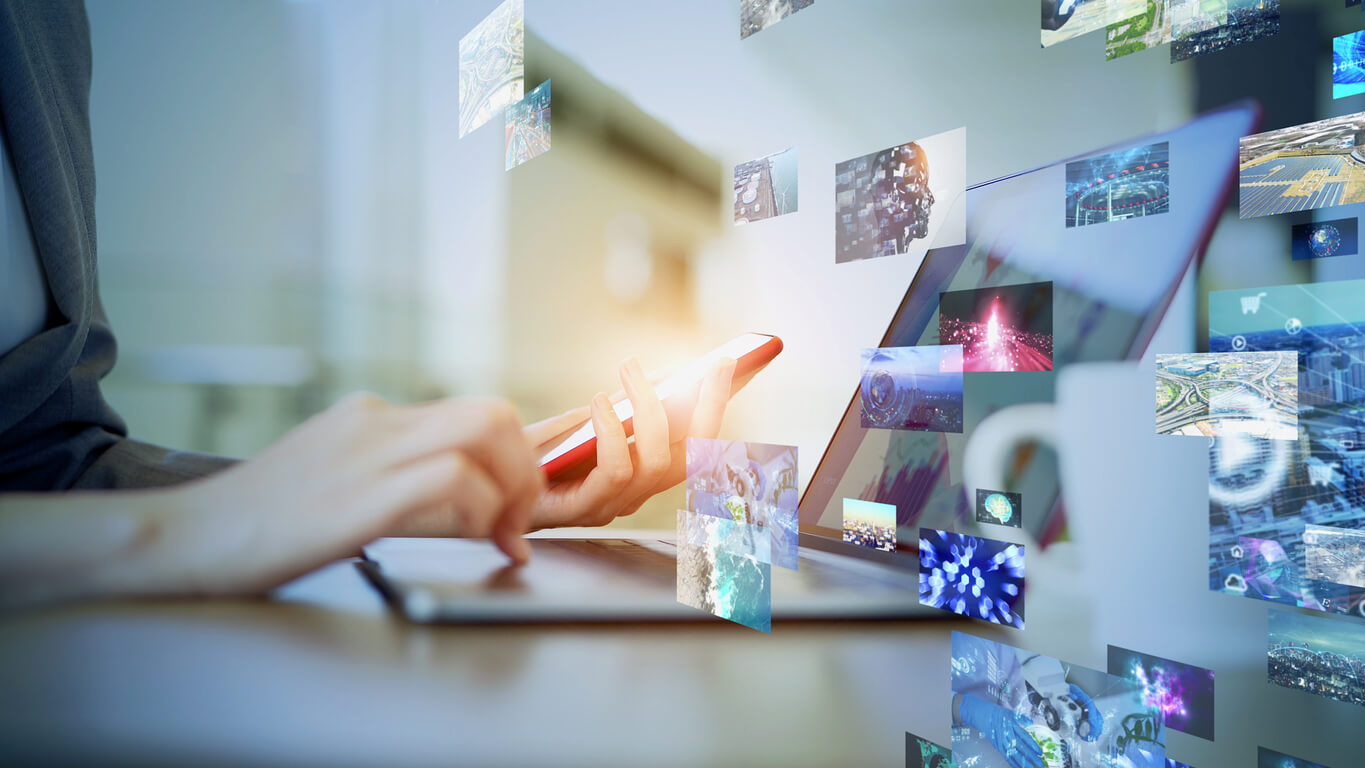 Facebook is one of the world's most popular social media platforms with a large user base. It hosts many interesting videos, but Facebook restricts users from downloading them. This limitation has led to the emergence of numerous websites and software designed specifically for video downloading. Below, we will introduce four simple and easy methods for video downloads!
dumbChat.AI is a system that connects and integrates your social media and instant messaging accounts such as WhatsApp, FB messenger etc.. The intelligent robot can quickly respond to customer needs, automatically process orders and speed up transactions. Click here for pricing details.
Method 1: Modify Facebook Video Link
This is a very simple method for downloading videos; you just need to modify the FB link directly.
Step 1: Open the video and obtain the video link. 
Step 2: Replace "www" with "mbasic" in the address bar and open the URL. 
Step 3: Click to play the video, right-click to save the video.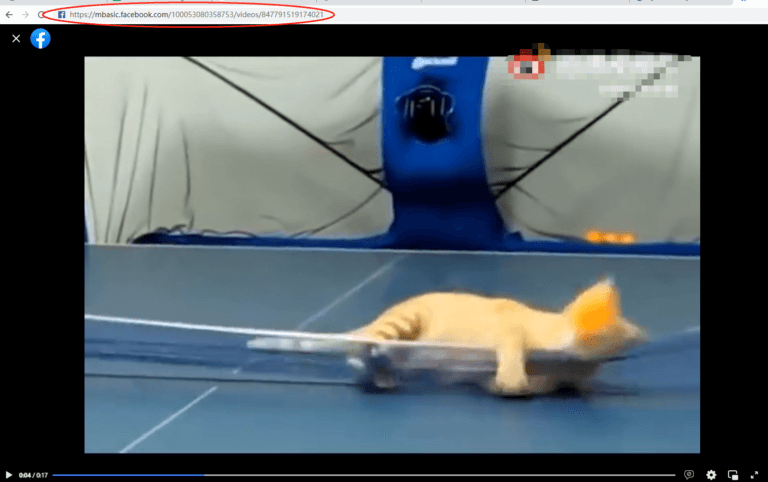 Method 2: Use Facebook Video Download Websites
There are many platforms where you can download Facebook videos, but some of them may occasionally encounter issues that prevent successful downloads. Below, we will introduce four websites that can be used to download Facebook videos:
Usage Steps:
Step 1: Open the video, copy the link. 
Step 2: Open one of the links listed above, paste the video into the box, and click to obtain the video link. 
Step 3: Choose the desired video quality, click on the bottom right, then click the download button to download the video.

Method 3: Use Chrome's FB Video Download Extension
 One of the biggest advantages of the Chrome browser is its ability to install various browser extensions. Among them, there is an extension called "Download Facebook Video." After installing it, a download button will appear on Facebook video playback pages.
Step 1: Install the "Download Facebook Video" extension on your Chrome browser. 
Step 2: Go to the Facebook video page and play the video. You will see a "Download" icon in the upper right corner. 
Step 3: Click on it, and you'll be taken to a new page with various video resolutions to choose from. For videos without audio, there will be a "Mute" icon next to them, so be mindful of your selection.
Section 4: Video Downloaders
Using video downloaders to download videos from Facebook is also a method that is commonly used. The basic steps for using them are the same as using websites. If you only need to download videos occasionally, the methods mentioned above should suffice. However, if you frequently download videos, require high-quality video files, and want to download videos from other platforms such as Instagram, YouTube, Twitter, and more, and need batch downloading capabilities, then video downloaders are more suitable for those with regular video downloading needs.
Frequently Asked Questions
1.Can the downloaded videos be used for commercial purposes? 
If you intend to use the downloaded videos for commercial purposes, it's best to obtain authorization from the video owner.
2.Can these methods be used on a mobile device? 
The methods mentioned above can be used on mobile devices, and the download process is generally the same.
3.Can I download live streaming videos? 
The process for downloading live streaming videos is essentially the same as downloading regular videos. However, you will need to obtain the video link after the live stream has ended.
Learn more about FB marketing>>
Last Updated on 2023-10-30