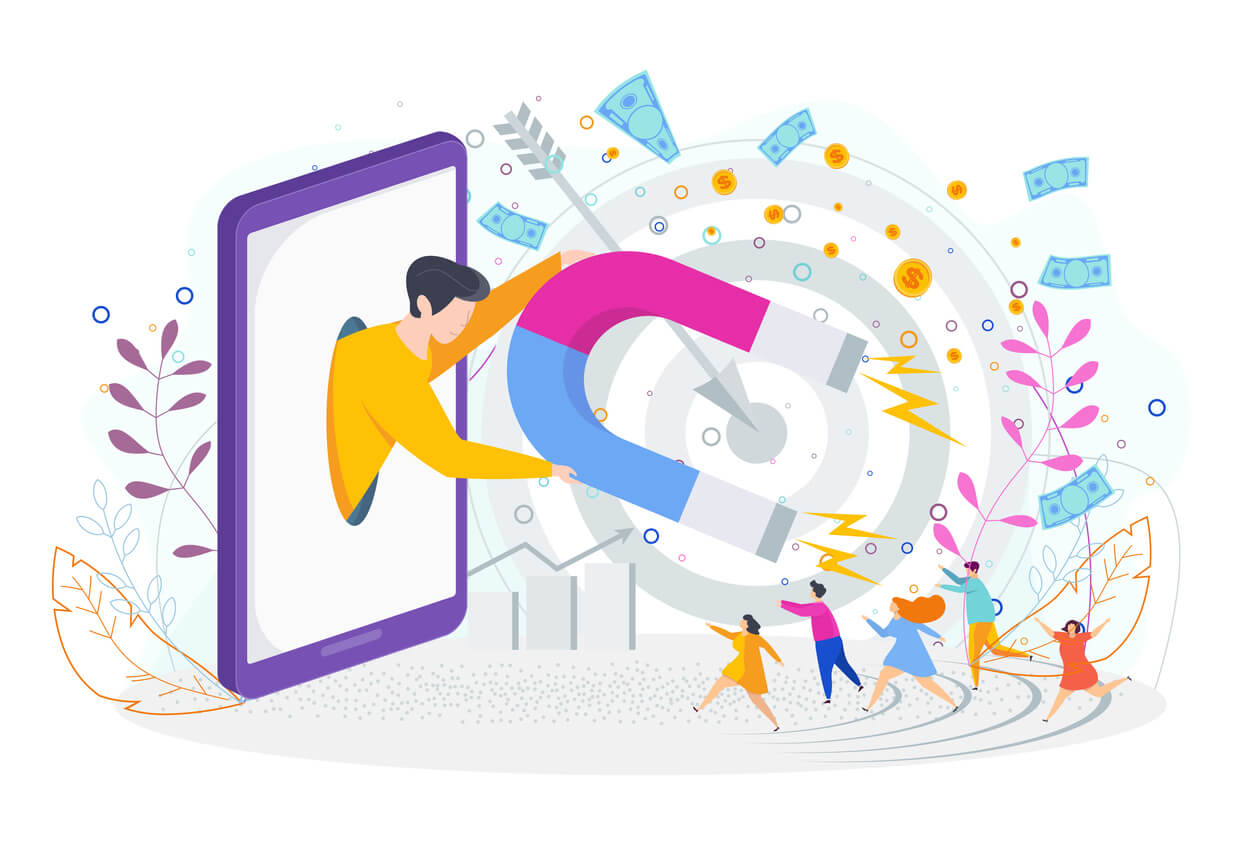 Social media marketing is now a crucial aspect of corporate marketing, and managing a Facebook fan page is a vital part of it. Capturing the attention of your audience amidst the plethora of information on Facebook is essential. While setting up a FB fan page is straightforward, mastering its operation requires research. Below, we will introduce some simple techniques to help you stand out among the multitude of posts!

dumbChat.AI is a system that connects and integrates your social media and instant messaging accounts such as WhatsApp, FB messenger etc.. The intelligent robot can quickly respond to customer needs, automatically process orders and speed up transactions. Click here for pricing details.
Tips1:Set audience users
Setting the Target Audience Regardless of the marketing method, establishing the right target audience is always the most crucial first step. Different target audiences have different content and information needs, as well as varying preferences. In the management of a Facebook fan page, setting the right target audience is of utmost importance.
In Facebook, you can easily access user information such as gender, relationship status, age, location, language, interests, and more. All of this helps businesses in precise marketing from the very beginning. When your posts reach a more specific audience, your fans are also more likely to like, share, and comment on your posts. As long as the engagement rate of your posts increases, your visibility will also rise.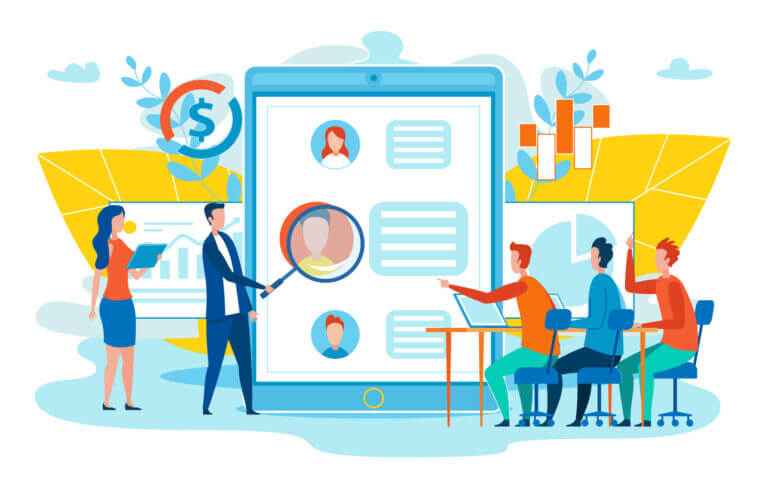 Tips2:Create a distinctive and interesting character
Creating a Distinctive and Interesting Persona Fundamentally, Facebook is still a social platform for communication and connecting with friends, rather than a purely commercial platform. As a social platform dedicated to linking people, Facebook users are more inclined to interact with individuals who have distinctive and interesting personalities. While posting updates, it's essential to simultaneously create a unique persona, making fans feel like they are interacting with a friend. This can significantly increase fan engagement and brand loyalty. Of course, it's important to exercise discretion in certain areas of operation to avoid any counterproductive effects.
Tips3:Linkage with other platforms
 Integrating with Other Platforms When a business engages in marketing, it typically utilizes more than just a Facebook fan page. It may market across various platforms, such as the company's official website, Facebook groups, blogs, and more. These different social platforms can be interconnected to share traffic and make it easier for users to access brand information, ultimately enhancing the user experience.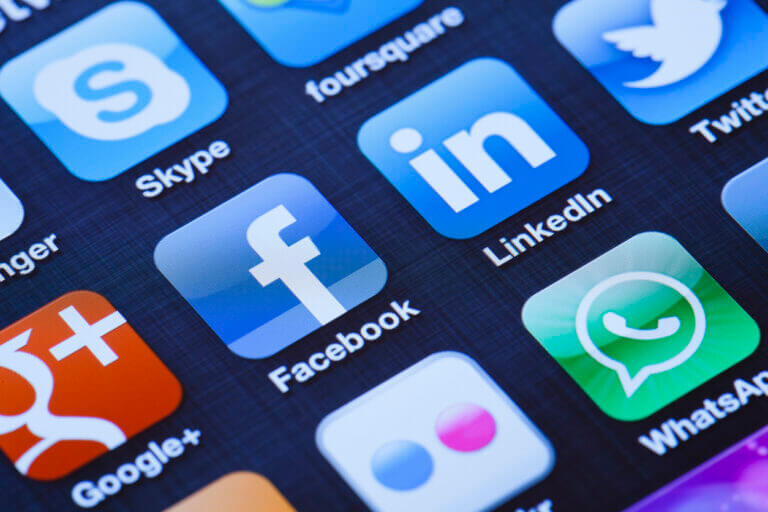 Tips4:Plan FB post content
 Planning Facebook Post Content After gaining a good understanding of your fans, the next step is to plan the content you want to share. Consider what content is more likely to engage users and get promoted by Facebook's algorithm. Facebook has been dedicated to providing users with content they want to see and enjoy. An approach that involves continuously pushing promotional content to fans without considering their preferences won't receive much attention from the Facebook algorithm. You can evaluate whether your content meets the criteria by considering the following questions:
Who is the content intended for?

Why would fans be interested in this content?

What kind of content encourages fans to engage more with you?

Does the published content benefit the target users?

Can this content resonate with fans?

…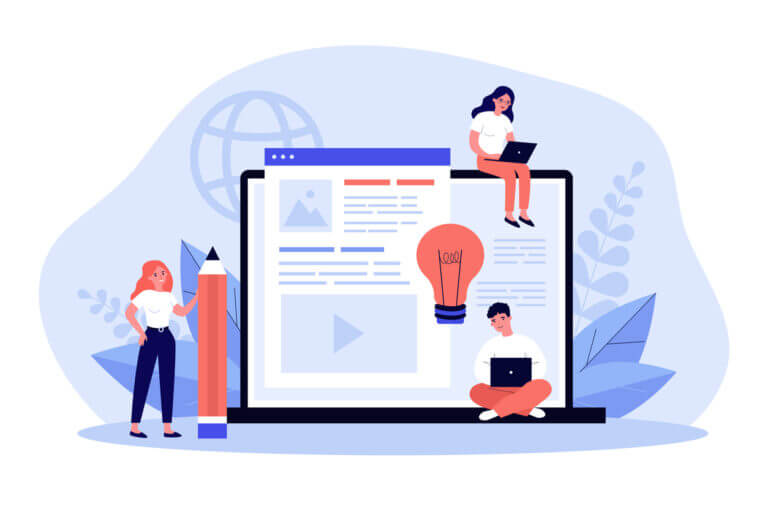 Tips5:Using Facebook Chatbots
businesses to respond to users 24/7 at the fastest speed, even when it's challenging to reply immediately on a computer or mobile phone. They can answer users' questions and gather information through scripted Q&A, track user behavior, and organize this data for future marketing insights. Learn more about chatbot functionalities.
The most crucial aspect of managing a Facebook fan page is patience because it takes a considerable amount of time. Additionally, continuously adjusting and optimizing content management and traffic strategies are necessary to achieve the desired conversion rates. Apart from the points mentioned above, it's essential to keep a constant eye on the data and information on your fan page, providing more data-driven support for your management strategy.
Learn more about FB marketing advertise>>
Last Updated on 2023-10-30