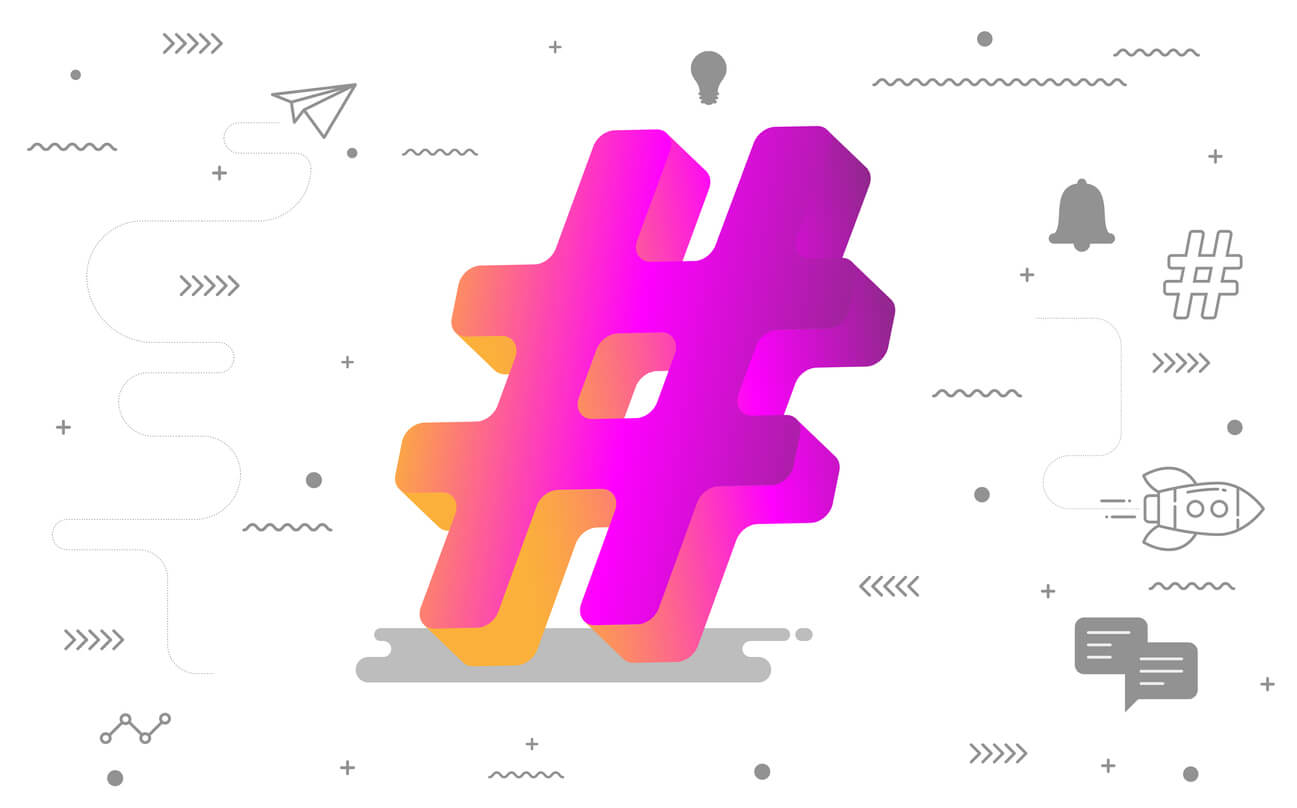 While there are several themes for hashtags, hashtags are a way to connect social media content to a specific topic, series, event, theme, or conversation. This function is available on all major social media platforms such as Instagram, Twitter, Facebook etc.. Currently hashtags are available on WeChat official accounts as well where by clicking on the hashtag, readers can view all articles under that tag.
dumbChat.AI is a system that connects and integrates your social media and instant messaging accounts such as WhatsApp, FB messenger etc.. The intelligent robot can quickly respond to customer needs, automatically process orders and speed up transactions. Cick here for free trial
Usage Differences in Hashtags on Facebook
Since hashtags help to label contents under the same tag, readers who are interested in a certain topic would be able to quickly find content on that sane top. So marketers tend to use multiple hashtags to increase exposure. This is true for Instagram, but not for Facebook. According to reliablesoft's research, the recommended number of hashtags for a Facebook post is 1 or 2. After 5 hashtags the interactions a post might receive start to decline.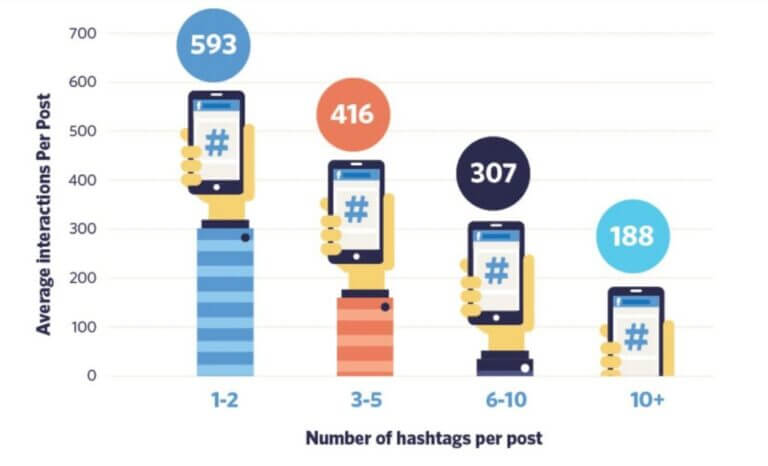 How to Use Facebook Hashtags Effectively?
1.Use Popular Hashtags
There are news and stories happening around the globe that lead to creation of popular and trending hashtags. While writing up posts around certain topics, hashtags help to gain exposure on the platform. However, using them only makes a difference in your social media strategy when done the right way. The key is finding the right ones that match your content and appeal to users.
2. How to Create and Promote Your Own Branded Hashtags
Hashtag is a function that anyone can use, you can invent your branded hashtags and there is no limit. Businesses can create their own branded hashtags or use the hashtags on different social media platforms.  Using relevant hashtags helps your content to be found and helps drive traffic to your content so that you can boost views, likes, and shares. Therefore, becoming a measurement of your brand awareness.
3. Use Hashtag in Your Discussion Post
Each hashtag on Facebook has its own unique URL. If you are running a campaign with a specific hashtag, you can drive traffic to that URL from other sites to spark more conversation. Using hashtags in your discussion posts would expand your  reach beyond just your current followers, as well as being able to start, tap into, and engage with new conversations on social media platforms.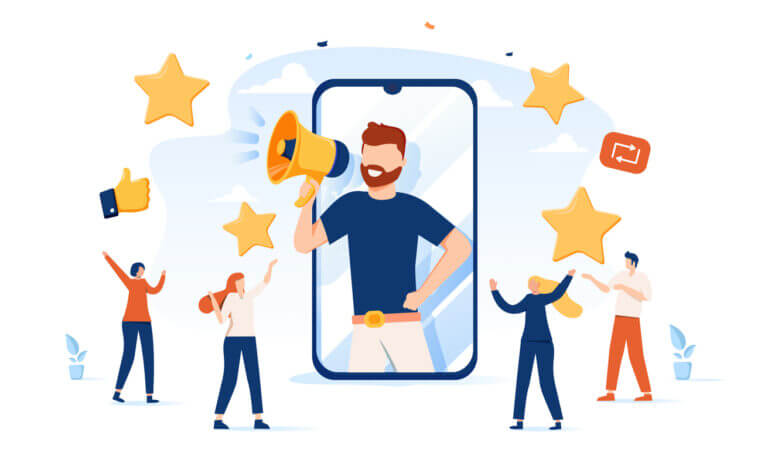 Learn more about Facebook marketing skills
Last Updated on 2023-09-22