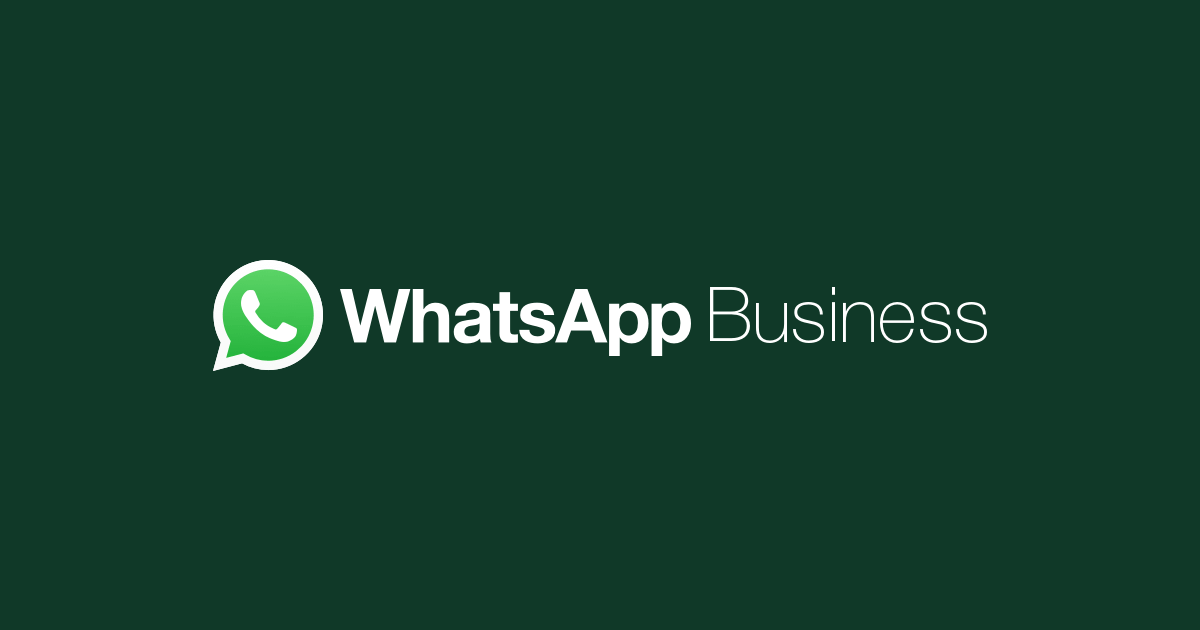 With the popularity of instant messaging applications, conversational marketing has become a global trend for the future. Many young people prefer online shopping at virtual stores that are accessible anytime and anywhere, rather than physical stores. They also prefer using instant messaging apps to communicate with businesses instead of making phone calls. Because of this, many businesses worldwide choose to use instant messaging apps for marketing purposes. WhatsApp, being the most widely used instant messaging app in the world, is a key platform that every business focuses on. WhatsApp Business, another version of WhatsApp, is also a must-have "weapon" for every business.
DumbChat.AI system connects your social accounts such as WhatsApp and FB Messenger in series, and intelligent robots can quickly respond to customers' needs, automatically process orders and promote transactions. Click to apply for a free experience
What is WhatsApp Business?
WhatsApp was first launched in 2009 and was acquired by Meta in 2014. By 2016, it had already surpassed one billion users, making it a massive platform that attracted numerous businesses to join. However, WhatsApp was not originally designed with businesses in mind, and many businesses found it challenging to use the platform effectively.Recognizing this issue, WhatsApp officially introduced WhatsApp Business and WhatsApp Business API in 2018.
WhatsApp Business added many features that were not available in regular WhatsApp, significantly simplifying the workflow for merchants and enabling them to better serve and engage with customers. According to the latest WhatsApp Statistics, over 50 million businesses are using WhatsApp Business to handle their business operations. Additionally, many customers prefer using WhatsApp to communicate and connect with businesses.
There are two versions of WhatsApp Business, one is the initial version of WhatsApp Business, which is very used by some small businesses with few customers, and the other is WhatsApp Business API, which is more flexible and has more functions, and can also be connected in series with various online shop platforms, such as Shopify and WooCommerce, etc., which will be more suitable for some enterprises with more customers who need to market on multiple platforms and handle multiple messages at the same time.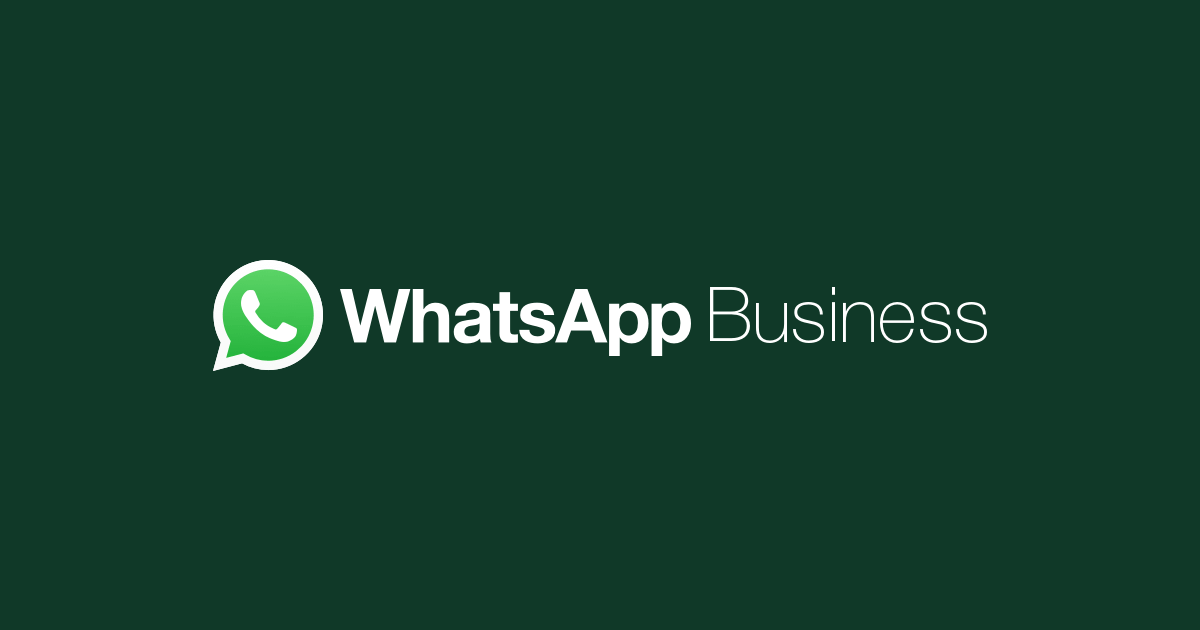 What are the functions of WhatsApp Business?
WhatsApp Business is specially set up for small businesses. Merchants can download WhatsApp Business for free on Google Play or App Store. After registration, they can use the functions on WhatsApp Business.
1.Creating Business Profile
Merchants can showcase their store information on WhatsApp Business, including company products, address, brief introduction, and other details, allowing customers to get a quick understanding of their store.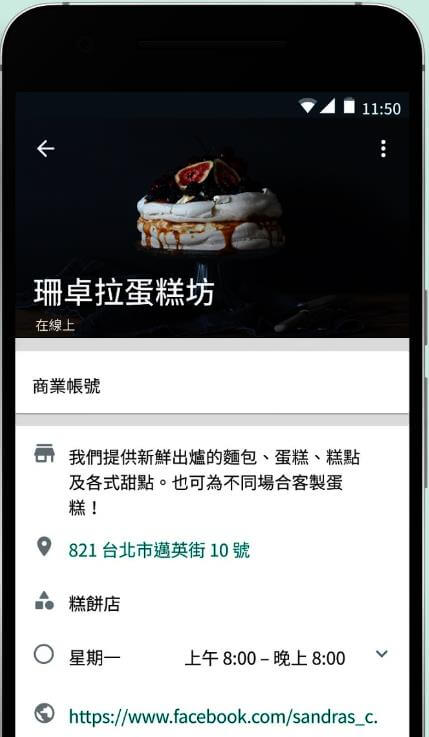 2.Setting business hours
Merchants can set business hours on WhatsApp Business, allowing customers to know the specific time periods when customer service is available.
3.Setting up Automated Replies
Merchants can customize greetings, quick replies, and away messages on WhatsApp Business. Even when customer service is unavailable, customers can still receive information based on the automated replies set by the business.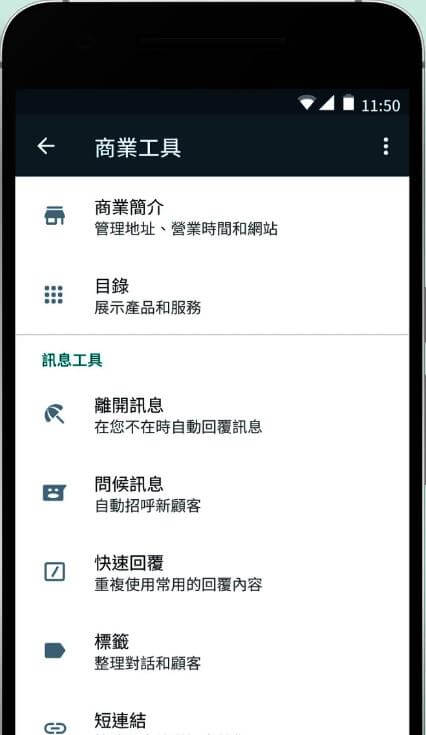 Greeting Message: When customers initiate contact with the business, a greeting message will be automatically sent, allowing customers to receive some information about the store right away and avoiding the feeling of being neglected.
Settings: Settings > Business Settings > Greeting Message
Quick Replies: Quick Replies allow businesses to set up shortcuts for answers to commonly asked questions. After setting up, when the business types "/" in the chat, the preconfigured message will appear in the text input box. This feature can be used for various media types like images, documents, videos, etc., enabling businesses to respond quickly and efficiently to repetitive inquiries.
Settings: Settings > Business Settings > Quick Reply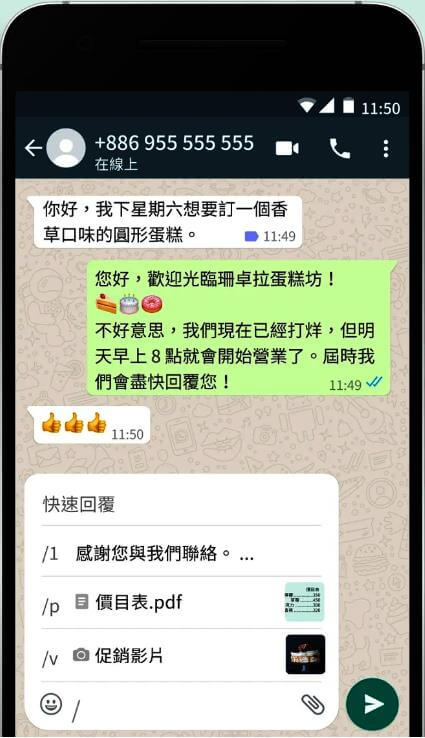 Leave message: Leave message allows merchants to reply to customers when they are not in business hours.
Settings: Settings > Business Settings > Leave Message
4.Creating Product catalog
Merchants can add their products or services to a product catalog within WhatsApp Business. They can include product images, descriptions, and prices, allowing customers to browse and make purchases directly through the product catalog.
Settings: Business Settings > Directory > Add Product or Service.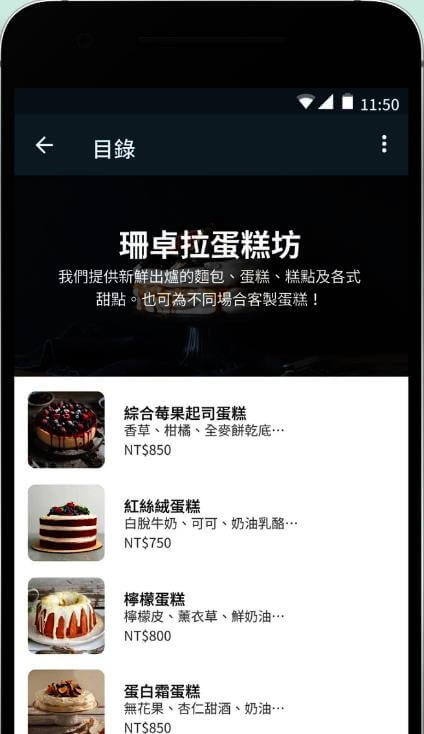 5.Customer Tags
WhatsApp Business uses tags to classify customers. For example, it can mark some customers as new customers, potential customers, repeat customers, etc., which helps to manage customers and is more convenient when broadcasting messages in groups.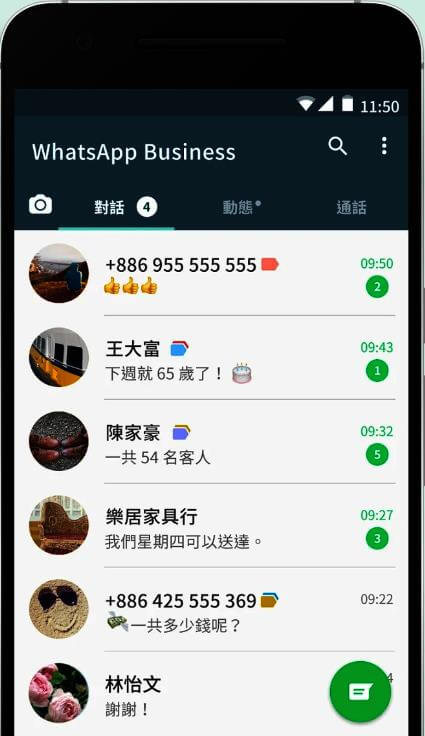 6.Data analysis
WhatsApp Business can directly view some statistical data, which will show the number of different message states, such as sent, delivered, read and received. Merchants can calculate the conversion rate through these data and optimize the marketing route.
DumbChat system
DumbChat is an instant social communication platform, which connects WhatsApp with official website Chatbot, Facebook, WeChat,communication with customers through different instant messaging software on the same platform, It also supports multiple people to log in at the same time to process customers' messages.
DumbChat is a convenient information management system, which provides functions such as multi-user login, group broadcast at a specific time, automatic keyword replies, customer service assignment, label classification and quick replies, etc., and can record customer information and preferences, follow up progress, etc. at any time to improve customer service efficiency; A.i. robots who serve customers 24 hours a day save a lot of time and cost, allowing employees to concentrate on more complex customer services; The data analysis function, customer source, product purchase records, chat data analysis and other reports at a glance, helps you understand customers, grasp more business opportunities and explore potential customers.
Learn more about WhatsApp marketing skills > > 
Last Updated on 2023-08-15