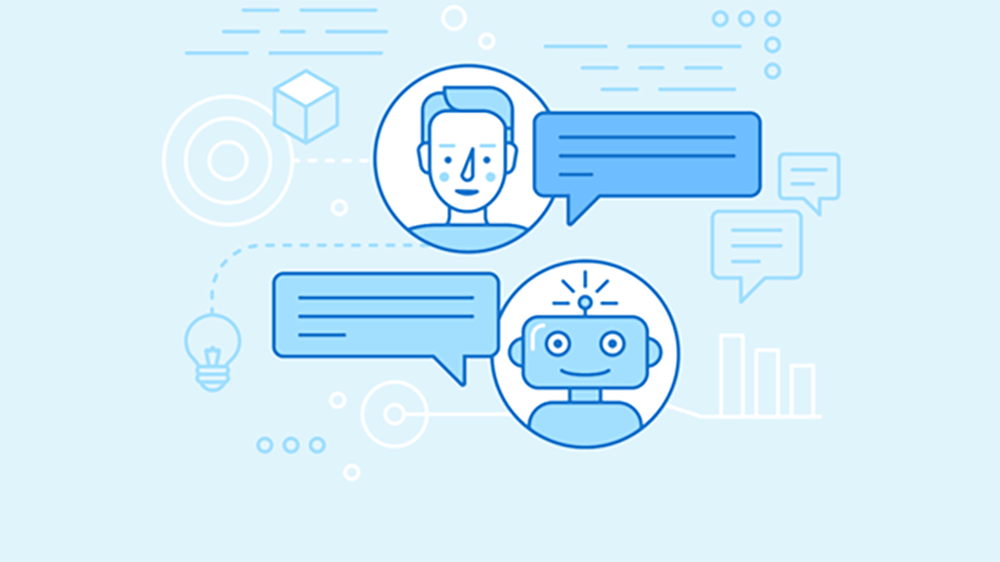 The widespread use of instant messaging apps like WhatsApp、Line、WeChat,has made stickers the most common way for netizens to communicate in chats. Using stickers during conversations can make the chat atmosphere livelier and bridge the gap between participants, enhancing the sense of closeness. When businesses communicate with their customers on WhatsApp, they often employ chatbots to reduce labor costs compared to human customer service. Since using stickers during chats can foster a closer connection with customers and increase response rates, how can stickers be integrated into conversations between chatbots and customers?
The dumbChat.AI system integrates with your social accounts like WhatsApp and FB Messenger, providing an intelligent chatbot that responds swiftly to customer needs, automating order processing, and facilitating transactions. Click to apply for a free trial experience.Apply for a free trial experience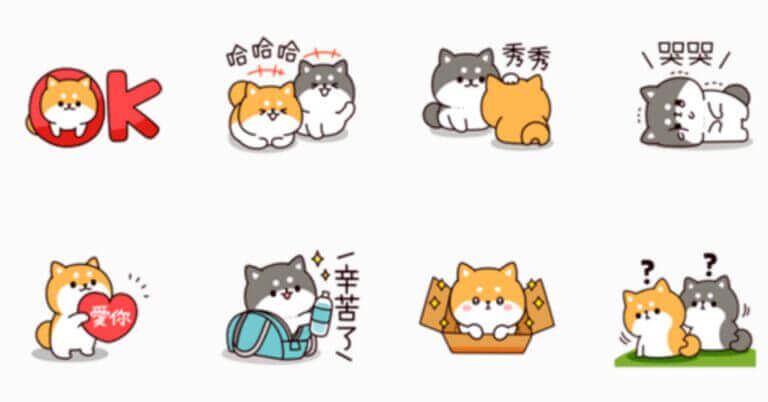 How to make a chatbot use stickers during conversations?

To enable a chatbot to use stickers during conversations, you first need to have a chatbot in place. Neither WhatsApp nor WhatsApp Business comes with built-in chatbots. However, you can apply for the official WhatsApp API and utilize third-party platforms' APIs to enable a chatbot. Once approved, you can integrate a chatbot into your communications.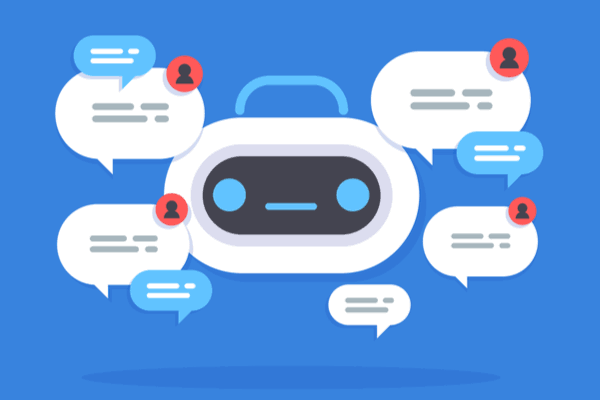 Tip: API stands for Application Programming Interface, which enables integration between different software services.
Applying for the Official WhatsApp API
WhatsApp, being the most widely used instant messaging software in the world, has become an essential communication channel for many businesses to interact with users. In addition to the business-oriented version, WhatsApp Business, which was developed for commerce, its features might still fall short of meeting the needs of enterprises. Therefore, in 2018, WhatsApp introduced the WhatsApp Business API.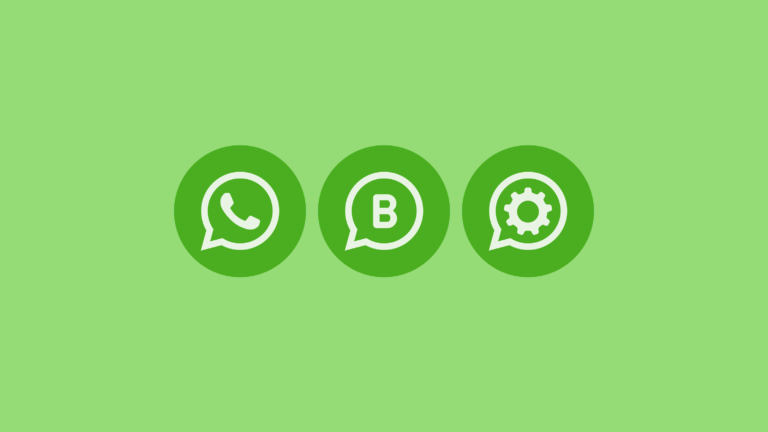 For businesses to use the WhatsApp Business APIthey need to go through Facebook's official business verification process. Initially, they must register an account through Facebook's Business Manager and complete the verification. After verification, they need to carry out relevant setup and integration steps with third-party Business Solution Providers (BSPs) affiliated with Facebook.Enterprises can choose different third-party companies based on their specific requirements. Many of these companies offer chatbot services, including the functionality to automatically respond with stickers using keywords.
[Related Articles]
How to Integrate Official [WhatsApp Business API] Accounts? What Functions Are Available? (With Illustrated Guide)
dumbChat的聊天機械人
dumbChat.AI is an instant messaging platform that connects various major social software. It can be used without the need for official business certification. It possesses an automated artificial intelligence system. Among its many functions, one allows you to set keywords for automated responses including text, images, videos, files, and more, including stickers. Furthermore, even if it's not WhatsApp, other instant messaging software can also be used on dumbChat.AI, and without many of the restrictions of official APIs, making it extremely convenient.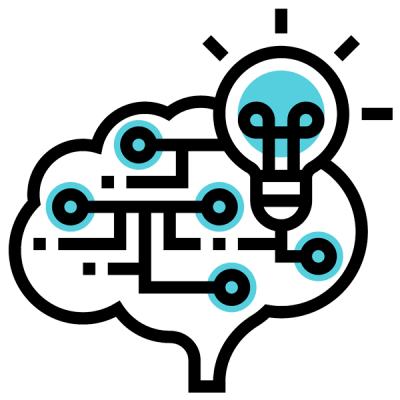 Chatbots have been widely adopted across various industries, providing uninterrupted 24/7 service. Compared to human customer service, Chatbots can significantly reduce costs. Moreover, with technological advancements, the intelligence of chatbots is continually improving. The artificial intelligence system of dumbChat can now track and collect customer behavior data for targeted marketing. For more information, please visit the official website.。
Learn more about WhatsApp marketing techniques >>
Last Updated on 2023-08-23